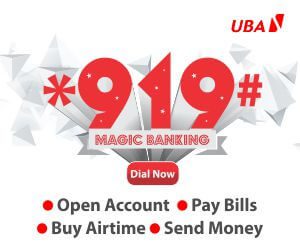 The Wole Soyinka Centre for Investigative Journalism is set to honour the Chairman of the Board of Trust Media Limited, Mr. Kabiru Yusuf, and the Public and Private Development Centre, a non-governmental organisation, with the Lifetime Award for Journalistic Excellence and Anti-corruption Defender Award respectively at the 11th Wole Soyinka Award for Investigative Reporting presentation ceremony on Friday, December 9, 2016 in Lagos.
While Yusuf was selected for the award because of his commitment to media excellence as evidenced by the operations of Trust Limited, publishers of Daily Trust, Weekly Trust, Sunday Trust and the Hausa-language Aminiya newspapers, PPDC will be honoured for its decade-long advocacy for an open society, especially due to its laudable work in ensuring open procurement system in Nigeria.
In the same vein, finalists have emerged and winners will be unveiled at the award presentation ceremony. The winning stories were shortlisted from 125 entries received by the WSCIJ and judged by selected individuals of commendable character who have excelled in various media fields.
Winners will receive a cash prize along with the award plaque. They will also have an opportunity to attend an all-expense-paid international study-tour in the coming year. All finalists will receive a certificate of commendation for a job well done.
The ceremony is held annually on December 9 to acknowledge best practices in investigative journalism as well as lend support to the World Anti-corruption Day.