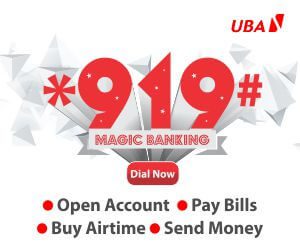 BY TIMOTHY AGBOR, OSOGBO
The Osun State House of Assembly primaries for aspirants under the Peoples Democratic Party ahead of the 2023 general will hold on Sunday across the state.
This was disclosed by one of the House of Assembly aspirants who spoke with The Point under condition of anonymity.
It was gathered that no fewer than 115 members of PDP in the state have obtained forms to contest the 26 seats of the Osun Assembly.
The aspirants have been struggling to canvass votes and supports of delegates and party leaders ahead of the exercise.
Findings revealed that some leaders of the party had been trying to hijack the process by preventing aspirants from reaching out to the delegates directly.
Another intrigues playing out is that most of the delegates had insisted that only aspirants who stuffed their pockets with money would be voted for at the primary.
With the already internal bickerings and polarities rocking the major opposition party in the state, the exercise might not hold without rancour.
Already, the peace move by the national leadership in the state was yet to bear desired results as the party leaders are still sharply divided.
Sources revealed that money is said to play a major role in who emerge as candidates for the 26 state Constituencies as most delegates have been borrowing and seeking support from family members and political associates to "settle" delegates and party leaders.
Speaking, one of the aspirants said, "I can confirm to you that the primary will hold on Sunday and I heard about 115 members of the party have obtained forms to contest the primary election. Wether the exercise will be free and fair will depend on the party leadership because some leaders of the party were already having issues with delegates.
"Some leaders feel that delegates should ordinarily queue behind them as to the choice of their aspirants. Meanwhile, most delegates would like to access the aspirants directly. It's about money now because everyone wants to be settled," he said anonymously.