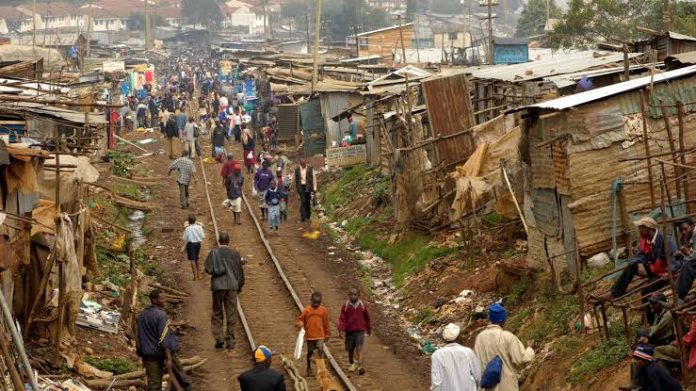 Says more joined poverty class in 2022
65% live in North, 35% live in South
BY BAMIDELE FAMOOFO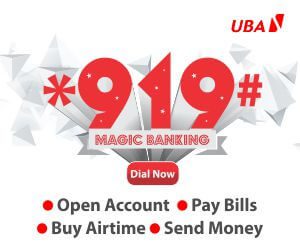 A report released by the National Bureau of Statistics on Thursday has shown that 133 million Nigerians, representing 63 percent of the population, are poor when multiple factors are put into consideration.
The report named the National Multidimensional Poverty Index indicates that more Nigerian joined the poverty class in 2022 when compared to 40.1 percent of the population in the threshold between 2018 and 2019.
"Over half of the populations who are multidimensionally poor cook with dung, wood or charcoal, rather than cleaner energy. High deprivations are also apparent in sanitation, time to healthcare, food insecurity, and housing," it said.
The report showed that multidimensional poverty is higher in rural areas, where 72 percent of people are poor, compared to 42 percent of people in urban areas. Approximately 70 percent of Nigeria's population live in rural areas, yet these areas are home to 80 percent of poor people; their intensity of poverty is also higher, at 42 percent in rural areas compared to 37 percent in urban areas.
Additional information provided by the MPI indicated that 65 percent of poor people (86 million) live in the North, while 35 percent nearly (47 million) live in the South.
Poverty levels across States vary significantly, with the incidence of multidimensional poverty ranging from a low of 27 percent in Ondo to a high of 91 percent in Sokoto.
The National MPI can also be disaggregated by other vulnerable populations, such as children or disability status.
People living in households with at least one person living with a disability are significantly poorer than people living in households where no one is living with a disability. In general, the incidence of monetary poverty is lower than the incidence of multidimensional poverty across most States.
In total, 29 percent of all school-aged children are not attending school. This is closely linked to multidimensional poverty: 94 percent of all out-of-school children are poor. Thus 27 percent of all school aged children are both poor and out of school (with no significant gender disparities), making this a critical area in need of urgent investment.
The data profiles how many children live in households where there is inequality, with some children attending school and others not. Overall, 17 percent of poor school-aged children experience inequalities in their household, compared to 2 percent of non-poor school-aged children.
Gender disparities continue to greatly affect the overall population, with 1 in 7 poor people (18.6 million) living in a household in which a man has completed primary school, but no woman has done so.
Across Nigeria, 4.4 million people, 2.1 percent of the population, live in households with a pioneer child—a child who has completed six years of schooling and lives in a household where no adult has completed six years of schooling.