Ahead of next year's African Nations Championship in Rwanda, former coach of the CHAN Eagles, Erasmus Onuh has cautioned the Sunday Oliseh-led technical crew to go for the best legs in the domestic scene and and not underrate any of Nigeria's group opponents when hostilities commence next year.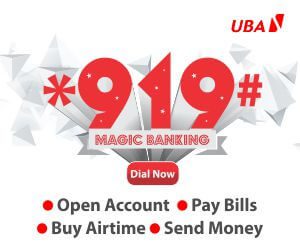 Nigeria was placed in Group C alongside Tunisia, Niger and Guinea in last weekend's draw ceremony at the Serena Hotel in Kigali, but Onuh has insisted that the team needs good players for the CHAN Championship.
"Guinea are a good football nation, even Niger are dangerous. No country these days are pushovers. I know they will think that it's only Tunisia that can bother Nigeria; that is false. The truth remains that Niger are dangerous, every nation in that group must be accorded respect. We have good players across the nation. They should go around and bring them in. The ones currently in their plans are not the best. Unless we go for the best, we cannot qualify for the group," Onuh warned.
The 2016 CHAN will take place from January 16 to February 7 and it is the second time Nigeria will be competing. Having missed out on the first two editions, Nigeria finished third in her debut in the tournament exclusively for players plying their trade in their respective home leagues.