…1.5 million candidates registered for this year's JAMB, says spokesman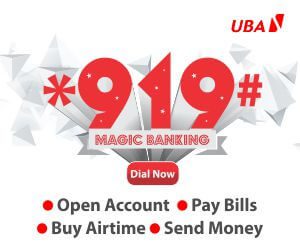 Why did prospective candidates for the 2016 Joint Admissions and Matriculation Board examinations stage a peaceful protest over closure of registration portal? A whole lot of disturbing issues like rigours of going to JAMB office, re-printing examination slips at the exorbitant rate of N400, quite apart from high transport fare and waste of precious time, have distressed prospective candidates preparing for this year's examination.
One of the indignant candidates, Stephen D-Bala, who hails from Kaduna State, expressed disenchantment while speaking to The Point in Lagos.
He said, "After obtaining the form, I was directed to the head office here in Ikoyi to come for the registration. On arriving here, I paid another fee, N700 for that. I was then told to come back for the re-printing of my slips, which would indicate the centre, time and date.
"Here we are, stranded and helpless under the heavy rain. We were only given numbers on first-come-first-served basis but nothing has happened yet. And, we are still waiting."
Bala explained that JAMB officials blamed a break-down of internet connectivity for the prolonged delay.
For the concluding part of this story and others, grab your copy of The Point from your nearest vendor