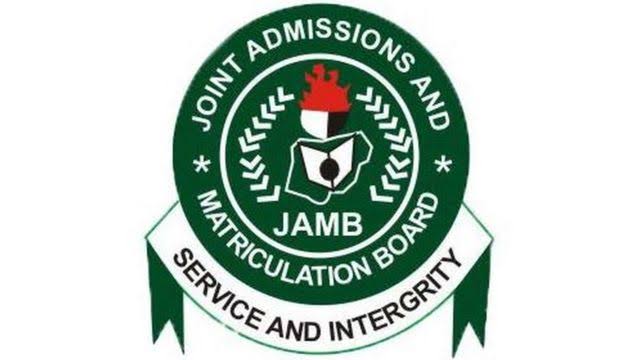 BY FOLASHADE KEHINDE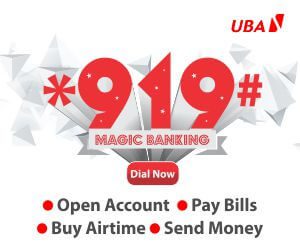 THE Joint Admissions and Matriculation Board, on Thursday, approved 140 as the minimum cut off mark for applicants seeking admission into universities in Nigeria for the 2022 session.
This does not, however, apply to universities that have set for themselves cut off marks of 200 and above. It is the minimum, below which all universities cannot go, according to JAMB.
The cut off mark was arrived at after rigorous deliberations by stakeholders, including the Vice-Chancellors of all universities, rectors and provosts of polytechnics and colleges of education, respectively, at JAMB's 2022 Policy Meeting and 2020 NATAP-M Awards, held in Abuja.
The Minister of Education, Adamu Adamu, who was present at the policy meeting, witnessed the voting pattern and stressed the need for high standards of education in Nigeria, considering gains made so far in the sector.
The Registrar, JAMB, Prof. Ishaq Oloyede, moderated the voting pattern after briefing the house on the situation of concluded and ongoing admissions.
The cut off marks for polytechnics and colleges of education were fixed at 100 marks, respectively, after weighing the pros and cons of lower cut off marks.
Details later…