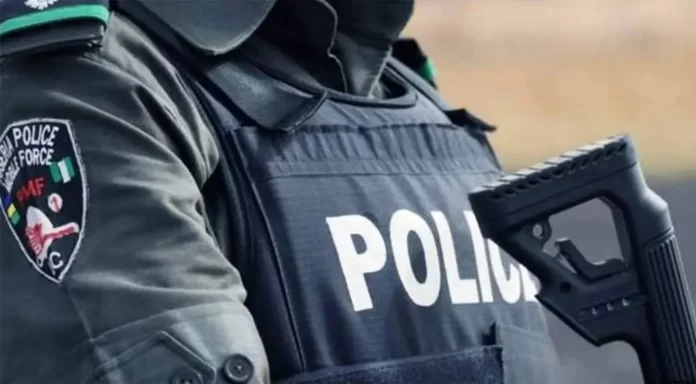 BY BENEDICT NWACHUKWU, ABUJA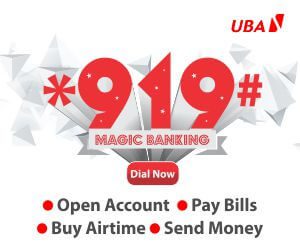 The Kano state police command has warned those itching to foment troubles in the forthcoming elections in the state, declaring that the security agencies will deal ruthlessly with such people to ensure peace and stability in the state is not disturbed.
Speaking at a media briefing at the state's Command Headquarters, Bompai, the Commissioner of Police, Mamman Dauda, said "In an effort to sanitize and pave way for a peaceful 2023 General Elections in the state, threat analysis was conducted in a series of Inter-Agency Consultative Committee on Election Security (ICCES) meetings. Based on the analysis, criminal hideouts and black spots as well as known criminals were identified.
"The Command carried out vigorous raids of these criminal hideouts and black spots, arrested known criminals that may likely disrupt the election processes and recovered a large cache of weapons and illicit drugs from them. From 1st January 2023 to date, 364 suspects were arrested for various offences which include; Kidnapping, Armed Robbery, Political Thuggery, Drugs Dealing, etc. 248 suspects were charged to court for prosecution, while 116 suspects are under investigation."
He emphasised that Kano State Police Command in conjunction with other security agencies in the State, have mapped out strategies and is committed to ensuring a free, fair, credible, transparent and successful 2023 General Election.
"We, therefore, need the cooperation of all to succeed. We thank the good people of Kano State for their prayers, continuous support, encouragement and cooperation. Rigorous patrol and raids of criminal hideouts and black spots will continue throughout the State, as the Command will sustain the ongoing Operation Restore Peace that has been yielding fabulous results. We have to make it categorically clear, that criminals will have no hiding place in Kano State. They are advised to either repent or leave the State completely as no stone will be left unturned as far as ensuring a peaceful 2023 General Election is concerned," he said.
I welcome you to Bompai Police Command Headquarters Kano to update you on the recent successes recorded by the Command to ensure peace and stability in Kano State and to intimate you of our level of preparedness ahead of the coming 2023 General Election.