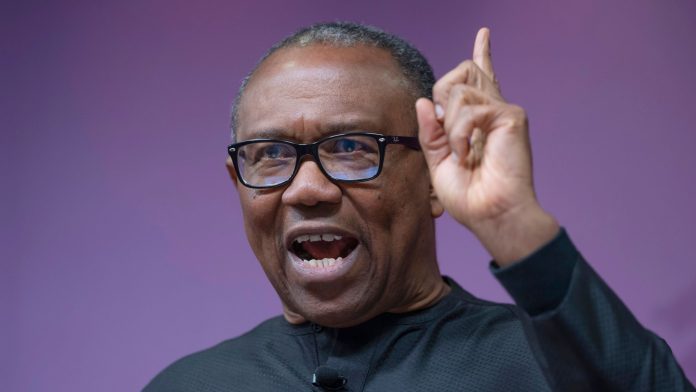 The presidential candidate of Labour Party, Peter Obi, has officially filed his petition at the Presidential Election Tribunal to contest the results of the February 25 election as declared by the Independent National Electoral Commission.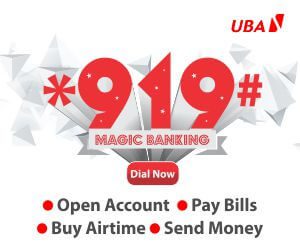 Spokesperson of the Obi-Datti Presidential Campaign Council, Yunusa Tanko, made this known in a terse tweet on Tuesday at his verified account @YunusaTanko.
Tanko wrote, "It is official. The Labor Party presidential candidate, Peter Obi, has filed his petition to the presidential elections tribunal in Abuja. The process of reclaiming the people's mandate has started."
INEC had declared the candidate of the All Progressives Congress, Bola Tinubu, as the winner of the poll, followed by Peoples Democratic Party's Atiku Abubakar while Obi came third.