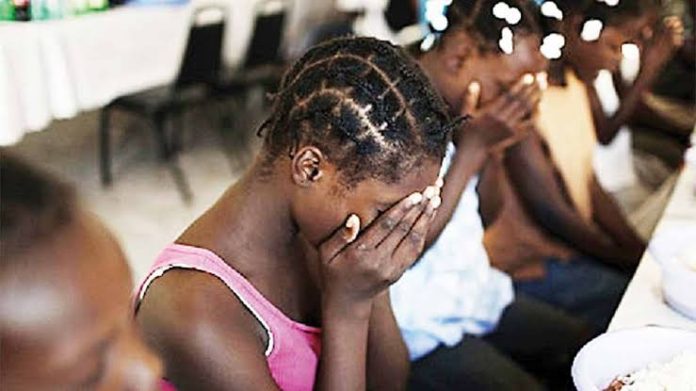 The Lagos State government disclosed on Thursday that at least 2,588 children were sexually and emotionally abused during various domestic violence recorded in the state between August 2022 and July 2023.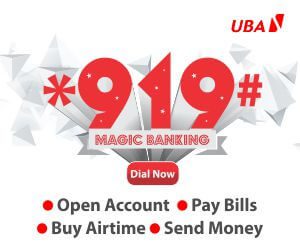 The Permanent Secretary and Solicitor-General, Ms. Titilayo Shitta-Bey, stated this at a media briefing as part of activities to flag off the 2023 Domestic and Sexual Violence Awareness Month, themed 'Not in my Lagos.'
Shitta-Bey, represented by the Executive Secretary, of the Lagos State Domestic and Sexual Violence Agency, Mrs Titilola Vivour-Adeniyi, added that 40 per cent of those children have been taken through counselling programmes to ensure they can psychologically deal with the events they have witnessed without having a permanent and negative impact on them.
Shitta-Bey said: "From August 1, 2022, to July 31, 2023, the agency has handled 5624 cases which are into two categories, adults and children.
"The agency now receives an average of 250 clients every month. For adults- 91 per cent of survivors were female, 9 per cent were male, while for children- 45 per cent of survivors were boys, 55 per cent were girls.
"In the period under review, the Agency has provided services to 7 Persons with Disabilities who were experiencing one form of Gender-Based Violence or the other.
"The youngest child that experienced sexual violence was an 18-month-old baby, while the oldest client that experienced domestic violence was a 79-year-old woman.
"The effects of Sexual and Gender-Based Violence cannot be overemphasized as 90 per cent of the survivors disclosed that they have experienced low self-esteem, Post Traumatic Stress Disorder, PTSD, extreme fear and anxiety, and about five per cent suffered from depression and had to seek medical help.
"Some of the men and women who experienced domestic violence disclosed that they lost their means of livelihood as a result of the abuse."
"The agency has secured 21 restraining orders, granted by the courts under the Protection against Domestic Violence Law, 2015 against abusive spouses. Furthermore, Lagos State Government through the Directorate of Public Prosecutions secured at least 120 judgments during the period under review."