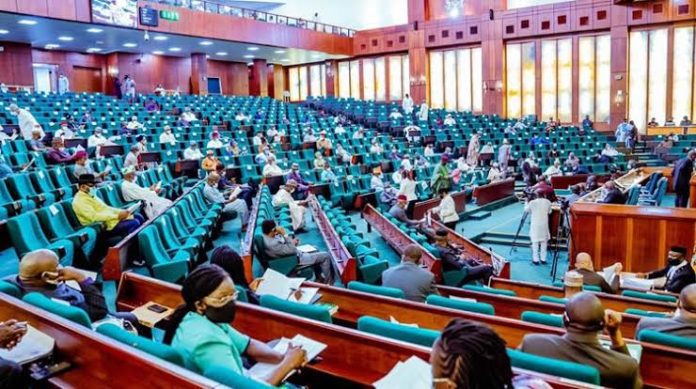 About 35 ministries, departments and agencies of the Federal Government failed to appear before the House of Representatives ad hoc committee investigating alleged employment racketeering.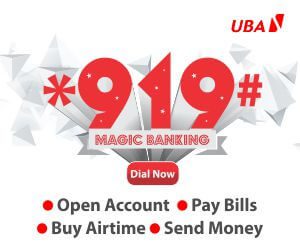 Following Monday's drama during the investigative hearing in which a former desk officer at the Federal Character Commission, Haruna Kolo, confessed to have collected over N75m in bribes from job seekers on behalf of the FCC Chairman, Farida Dankaka, representatives of accused MDAs were expected at the investigative hearing on Tuesday to give their account.
But at the resumed hearing on Tuesday, the chairman of the ad hoc committee probing the alleged job racketeering and gross mismanagement of the Integrated Payroll and Personnel Information System, Yusuf Gagdi, accused the MDAs of lacking respect for constituted authority.
"Most of these agencies are not respectful of constituted authority. We are supposed to have the presence of 40 agencies but only four are here," Gagdi said.
The lawmaker read the riot act to some of the agencies earlier and told them to provide staff members to serve as desk officers in the committee for the timely processing of information.
Recall that Gagdi had earlier urged the Office of the Head of the Civil Service of the Federation, Budget Office, IPPIS and the FCC to provide desk officers to avail the committee of needed information.
Following the failure to provide the desk officers, Gagdi ordered that directors from the agencies must be available to provide the information needed instead of the desk officers.
"If the desk officers of the Head of Service, Budget Office, and IPPIS are not here, then we should summon their directors to come and sit here, so we can do the work together, " he said.
The four agencies that appeared before the committee were the Teachers Registration Council of Nigeria; the National Teachers Institute; the National Commission for Colleges of Education and the National Power Training Institute of Nigeria, among others.
Gagdi chided the MDAs for applying for a waiver for recruitment without advertising the same, adding that such were usually used to perpetrate fraud.
The Registrar of Teachers Registration Council of Nigeria, Josiah Ajiboye, while answering questions on recruitment, said the council recruited 122 persons in 2018 since his appointment in 2016.
"We got approval to recruit 122 with budget approval and waiver from the Head of the Civil Service of the Federation," he said.
On his part, Registrar of the National Commission for Colleges of Education, Paulinus Chijoke, said the agency has 280 workers while asking for approval to employ more.