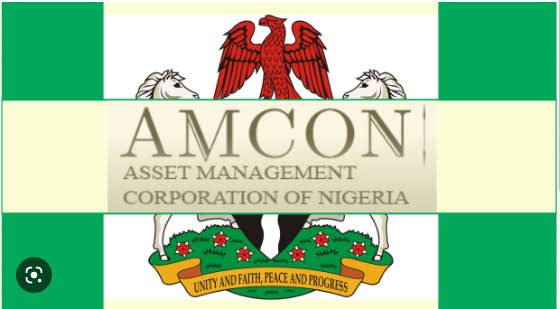 The Asset Management Corporation of Nigeria has said 350 of its top debtors owe the corporation N3.95 trillion.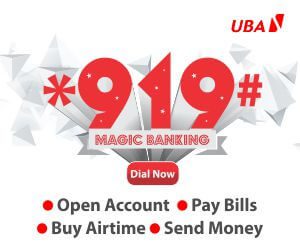 Speaking at the annual training for top judicial officers in London, AMCON Managing Director, Ahmed Kuru, revealed that the debt recoveries, which came in form of cash and asset sale happened with the help of the Judiciary.
Breaking down the AMCON asset profile, he said that out of total of N4.664 trillion total portfolio, N1.6 trillion had been recovered in over 10 years of operation.
He said the corporation still has a long way to go with 350 obligors accounting for N3.957 trillion, which is above 84 per cent of the total outstanding amount.
Kuru said the Judiciary had also supported the corporation by enforcing judgments against debtors.
He said the granting of ex-parte orders as well as orders to attach traced assets had compelled most recalcitrant obligors of AMCON to come to the negotiation table.
Kuru disclosed that as Nigeria struggles with huge debt burden, so is AMCON struggling with very recalcitrant obligors who have mastered the act of clinging to the technicalities, rather than settle their established obligations.
He added that the corporation had noticed from experience, however, that some recalcitrant obligors had found new tricks of colluding with a third party who would present himself as the owner of the traced assets and file for the Order of Court to be set aside.
"We urge Your Lordships to kindly be wary of these characters.
"We cannot over flog the important role the Judiciary play in National Development and as such Your Lordships remain vital to the success of AMCON. We still have many cases pending with the various divisions of the courts.
"These matters are very vital to the success of the Corporation and particularly as we know that if we are unable to resolve them, it becomes a burden on our country's debt profile and taxpayer's money. Despite the achievements made, with the tremendous support of Your Lordships, we are still strongly battling with our debt recovery activities. It is very difficult, particularly given our peculiar situation," he said.