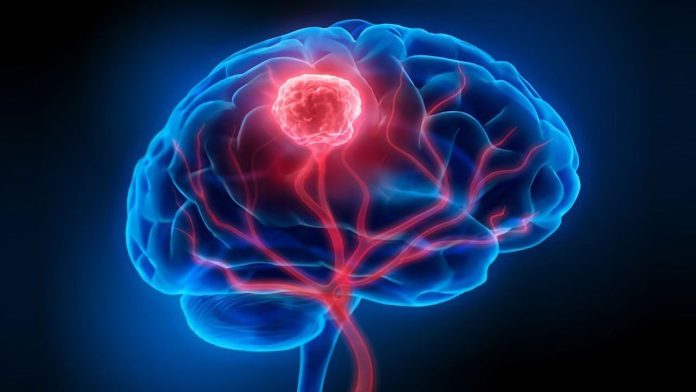 BY TIMOTHY AGBOR, OSOGBO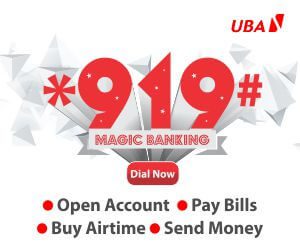 An indigene of Ife South Local Government Area of Osun State, Ibigbami Daramola has appealed to Nigerians to save her from dying as she has been diagnosed of head cancer.
The albino woman, begged for assistance for a surgery to be carried out by a team of surgeons at the Obafemi Awolowo University Teaching Hospital, Ile-Ife.
The malignant ulcer has eaten into her skull and she needed urgent surgery to make her live a normal life.
According to a letter issued by OAUTHC and signed by Dr. Y. O. Abdullahi, Consultant Plastic Surgeon of the hospital and Acting Chairman, Medical Advisory Committee for the Chief Medical Officer of the hospital, Dr. A. Adeyemo, Ibigbami needed a total of N1, 500, 000, 00 to carry out a surgery on her forehead malignant ulcer.
The letter dated August 9, 2022 and made available to The Point by Mrs. Abdullahi Funmilayo, a close ally of the patient and former Public Relations Officer of the Joint National Association of Persons With Disabilities of which Ibigbami is a member, revealed that the woman had been experiencing pain on her head in the last one year.
It reads, "Ibigbami Damilola/Female/36 years/Hospital No. 449126. The above named patient presented to the Plastic Surgery Outpatient Department of the Obafemi Awolowo University Teaching Hospitals Complex on the 5th of April, 2022 with a forehead malignant ulcer of one year duration.
"Following evaluation, a diagnosis of a squamous cell carcinoma of the scalp with involvement of the skull was made. On account of this, she is being planned for surgery in conjunction with the Neurosurgical team."
The letter totaled the cost of treatment to be N1.5 million and urged members of the public to kindly render due assistance to save Ibigbami's life.
Ibigbami while calling on well-meaning individuals to come to her aid and save her life, she said, "I have been living in pain since this problem started.
Please, Nigerians should save me from dying. I have been suffering since this ailment struck me. I don't have anyone. Please, save me. The doctors have said I need N1.5million for my treatment and I don't have it. That is why I am begging for assistance and mercy."
The account details to pay to is: Ibigbami Damilola (First Bank), with the account number: 3189943762."