… as intense heat rages across states
Govt should enlighten citizens on preventive measures – Experts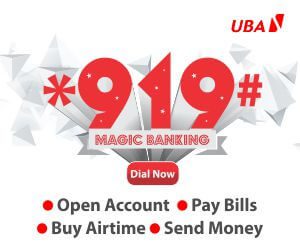 Over 75 million Nigerians, are prone to heat stroke and air
borne diseases like meningitis, encephalitis and tuberculosis, owing to hot weather, investigations have revealed.
Heat stroke is a condition marked by fever and often caused by failure of the body's temperature-regulating mechanism as a result of prolonged exposure to or physical exertion in high temperature. The disease can occur if the body temperature rises from 36 Celsius, normal body temperature, to 40 Celsius.
Experts have, therefore, urged the Federal Government and the private sector to invest in enlightenment campaign to inform Nigerians across the country on both precautionary and curative measures to prevent such high body temperature.
According to them, if the federal and state governments fail to educate citizens and residents, there could be an the outbreak of heat stroke and air borne diseases, especially in the slums, northern part of the country and densely populated areas.
For the concluding part of this story and others, grab your copy of The Point from your nearest vendor