Accomplice declared wanted
OLOYEDE KOLAWOLE, KANO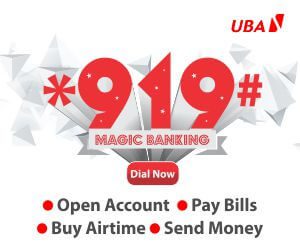 The Nigeria Police, Kano State Command, has arrested a 70-yearold woman, Aisha Alhassan, for being in possession of Indian hemp and other hard drugs worth over N60 million. Alhassan and two other accomplices were nabbed at Jaen Yamma quarters, located in Gwale Local Government in the ancient city of Kano.
The Kano State Commissioner of Police, Muhammad Musa Katsina, said the suspected drug cartel had stored 48 bags of cannabis sativa, popularly known as Indian hemp, and over 200 cartons of intoxicants. He told journalists that they were arrested at the warehouse where the illicit items were housed.
The CP said, "My being here signifies the result of painstaking intelligence as anchored by my indomitable ambush squad. In this warehouse are 48 bags of Indian hemp and other dangerous drugs.
"The Indian hemp and intoxicating drugs were recovered, belonging to one Yusuf Ali, alias Alhaji Baba, 30 years old (at large). A staff of Leads Star Academy, two of his brothers, Abba Mustapha, a staff of Cooperate Security Gabasawa; and Jamilu Abba, a commercial tricycle operator; all of Jaen quarters, were arrested."
The 70-year-old woman, he said, conspired with the other suspects by renting out a house situated within the quarters, adding that the house served as a warehouse for secure storage of the dangerous and hard drugs.
Katsina said intelligence report indicated that the quarters was now home to notorious residents, who indiscriminately indulged in the sale, storage and distribution of illicit drugs.
He added that further investigations led to the arrest of 24 suspects from various parts of the ancient city, noting that the command seized 10 cartons of 100mg tramadol, 28 cartons of 200mg tramadol and 13 cartons of intoxicants.