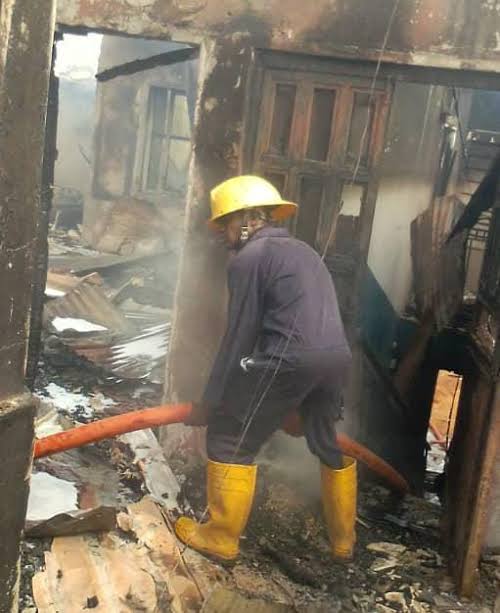 An octogenarian woman who could not trace the staircase to escape was suffocated to death in a fire disaster that consumed a flat Ilorin on Sunday, the Kwara Fires Service has said.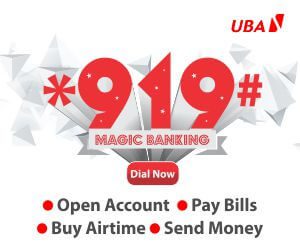 Spokesperson for the Kwara State Fire Service, Hassan Adekunle said fire-fighters eventually doused the fire and prevented a major disaster in the area.
He said the delay in making a distress call to the fire service enabled the fire to cause severe damage to the building.
Hassan said though the cause of the fire was yet to be ascertained, it was confined to the first floor of the storey building from where it originated.
"Out of the four flats in the storey building, only one flat was affected,'' he added.
"In a related development, another fire outbreak was recorded on Sunday at a residential building in Offa, Offa Local Government Area of Kwara.
"The fire which resulted from a power surge involved a storey building of about 16 rooms, but only eight rooms were affected.
"Total estimated property saved is N62.8 million, while total estimated property lost is put at N17.2 million.'' Adekunle said. (NAN)