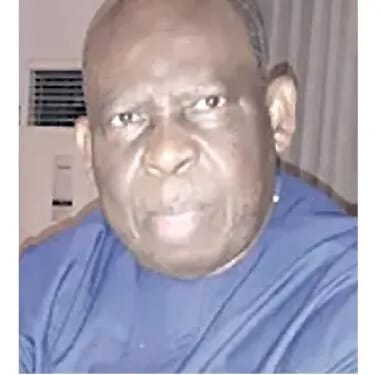 Elder statesman and a former Minister of Health, ABC Nwosu, has quit the People's Democratic Party.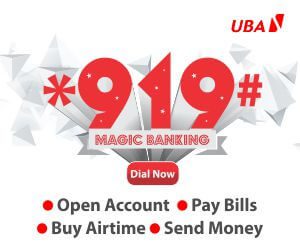 In a letter personally signed by him on Thursday and addressed to the party's national chairman, Iyorchia Ayu, Nwosu regretted that the PDP was unable to adhere to the rotation provision in its (PDP) constitution.
"The journey to rotational presidency between the North and South of Nigeria has been a long and arduous one and I have been involved. Nigeria and the People's democratic party (PDP) must learn to keep to an agreement reached by a Constituent Assembly (1995); and enshrined in the Party's (PDP) Constitution (1998)," Nwosu regretted.
Copies of his resignation letter were also sent to the PDP's Acting BOT Chairman, Adolphus Wabara and the PDP Ward chairman in Nnewi 1.