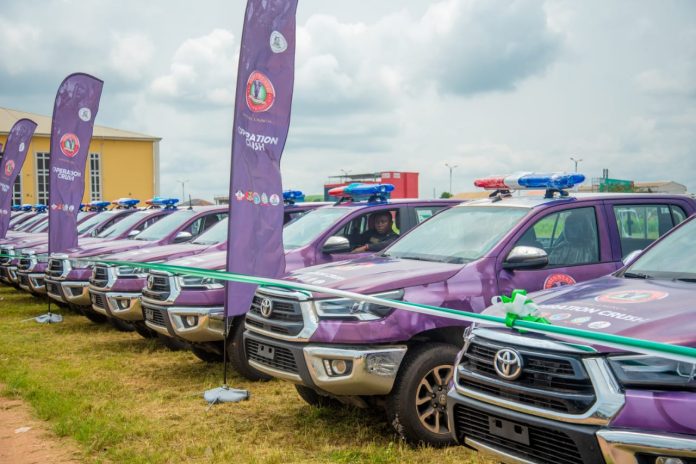 BY TIMOTHY AGBOR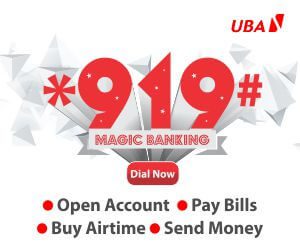 Abia State Governor, Alex Otti, on Wednesday, launched a special joint task force codenamed "Operation Crush" to combat security threats in the state.
The governor warned criminals to leave the state, stating that "Abia State will no longer be your safe haven."
In a statement he posted on his verified Twitter page on Wednesday, the governor disclosed that the operation comprises various security formations and that its primary objective is to address security threats in some parts of the state.
It reads, "Today, we formally launched a special security operation codenamed "Operation Crush" in response to our state's security challenges. I had promised zero tolerance for criminality in Abia, and today marks the realization of that commitment.
"Operation Crush" is a joint task force composed of various security formations. Our primary objective is to swiftly address threats, specifically targeting areas like Umunneochi, Isuikwuato LGAs, as well as Umuahia, Aba, and Ohafia. To criminals and their cohorts, Abia State will no longer be your safe haven."
Otti also acquired and inaugurated some patrol vehicles for the task force to carry out its mission.
"I urge our citizens to support this operation with actionable intelligence. Landlords, market leaders, and community heads must not harbour criminals. To the youths of Abia, our administration is committed to creating legitimate opportunities for you. We are also collaborating with the federal government to ensure that our security personnel's well-being is prioritized.
"To everyone who seeks progress in Abia, we are here for you. God bless you all," he further said.
Meanwhile, some Nigerians have reacted to the purchase of foreign made patrol vehicles by the state government.
Commenting on his statement, they urged the governor to encourage local manufacturers of vehicles by patronizing them.