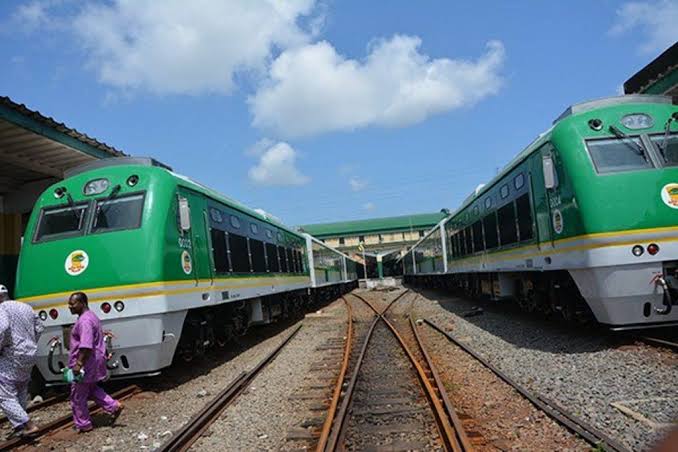 The Abuja-Kaduna rail services will resume operations on Monday, November 28, 2022, eight months after the service was suspended due to a terrorist attack on a Kaduna-bound train by suspected terrorists.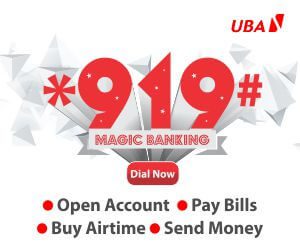 Nigeria Railway Corporation had suspended the Abuja-Kaduna train operations after it was attacked by gunmen on March 28, leading to the death, injuries, and abduction of several passengers.
Earlier this month, the Federal Government said operations will resume on the corridor by the end of November after the abductees have been safely reunited with their families.
A newspaper report quoted a source within the Idu rail station who said that some contractors were at the Idu rail station to install trackers and cameras.
"They couldn't install the cameras but they installed the trackers on LOKO 2809 and DMU 003.
"The managing director of Nigerian Railway Corporation, Fidet Okhiria is seriously monitoring it from Lagos. We are proposing to start running by next week Monday," the source reportedly said.
Last year, the immediate past Minister of Transportation, Rotimi Amaechi said the Abuja-Kaduna train service generates at least N300 million every month.
"We make N300 million per month from the Abuja-Kaduna train.
"Currently, we are running Lagos-Ibadan from the money we are making from the Abuja-Kaduna rail service," he had said.