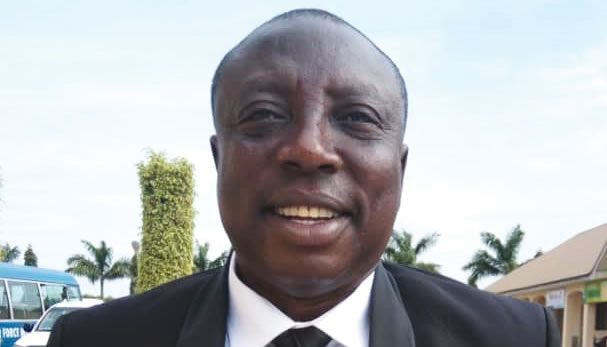 BY ANDREW EKEJIUBA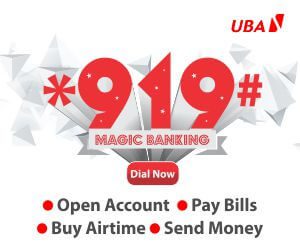 The Sports Writers Association of Nigeria (SWAN) FCT chapter has sent goodwill message to former Super Eagles coordinator Emmanuel Attah who retires from active service at the National Youth Service Corps (NYSC) at the end of the month.
The association thanked Attah for the role he played in Nigeria winning the 2013 AFCON, the development he brought to FCT as the Chairman of the FA and support to sports generally in Nigeria's capital.
Speaking at a novelty match to honor Attah in Abuja, FCT SWAN chairman Bunmi Haruna, thanked him for the unquantifiable supports to the sporting media and sports in general.
"He is one of the strongest pillars of SWAN, made a lot of sacrifices alongside late Stephen Keshi and players to ensure Nigeria won the AFCON in 2013.
"Your support for sports development in the capital city has not gone unnoticed; we need more people like you to help grow our society."
A novelty match was played between, Team Attah, NYSC staff, Team SWAN, Naija Ratels and FCT coaches in Abuja.
Emmanuel Attah last year donated trophies and cash rewards towards the successful organization of the SWAN Cup.
He bows out of active service at the NYSC as the Director of General Services after 29 years of service with the organization.