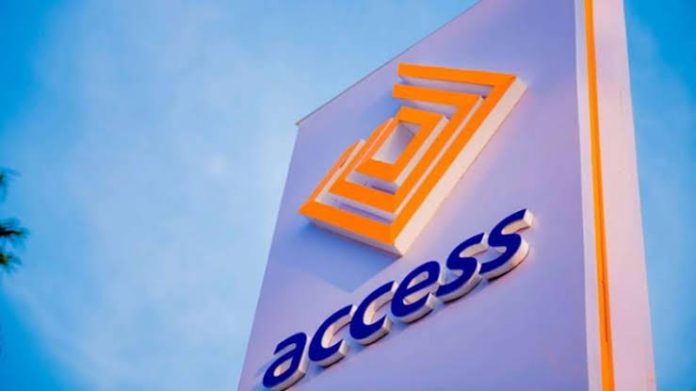 BY FESTUS OKOROMADU, ABUJA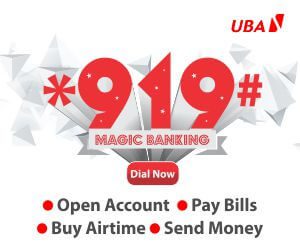 Access Holdings Plc, the parent company of Nigeria's frontline financial institution, has secured regulatory approval to acquire and merge with Atlas Bank of Zambia.
The latest acquisition is the second after the successful acquisition of Cavmont Bank Plc.
The bank's acquisition spree is in line with its plan to grow capacity and position itself as the strongest universal bank in Zambia.
Announcing the development through a statement to the Nigerian Exchange Limited, on Friday, the Company Secretary, Sunday Ekwochi, said Access Holdings had secured all necessary regulatory requirements on the deal.
The bank had, on October 25, 2021, informed the Exchange of the moves of its subsidiary, Access Bank Zambia Limited (Access Zambia)  to acquire and merge with African Banking Corporation Zambia Limited, owners of Atlas Mara Zambia.
Ekwochi said, "Access Bank Plc has received final regulatory approval from the Central Bank of Zambia for acquisition and merger of African Banking Corporation Zambia Limited (Atlas Mara Zambia) into its existing operations (the Transaction).
"The Central Bank of Nigeria and Common Market Eastern and Southern Africa Competition Commission had earlier granted their 'no objection' to the transaction in 2022.
"Access Zambia will now move towards integrating and merging Atlas Mara Zambia into its operations, which is expected to create one of the five banks in Zambia."
The statement quoted Herbert Wigwe, Group Chief Executive, Access Holdings, as saying, "The transaction builds on our earlier acquisition and merger of Cavmont Bank Plc into Access Bank Zambia and underscores our resolve to strengthen our presence in Zambia, a key African market that fits into our strategic focus on geographic earnings growth and diversification.
"The combination of the two banks will create significant synergies between Access Zambia's world class wholesale and transaction banking capacities and Atlas Mara Zambia's market leading retail and public sector capacities to form a market leading universal banking platform that will greatly impact the Zambia market."
Ekwochi further confirmed that the transaction was expected to be completed in the third quarter of 2023.