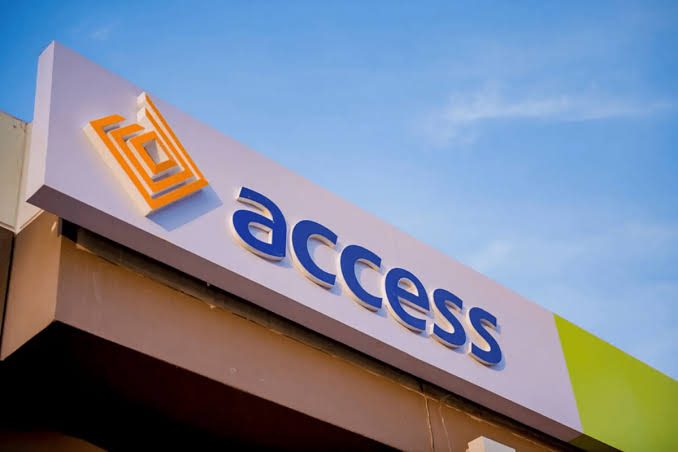 BY BAMIDELE FAMOOFO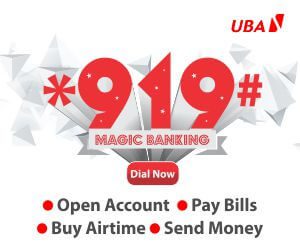 Access Holdings Plc, arguably the number one commercial bank in Nigeria has failed in its bid to acquire 83.4 percent of the shareholding structure of Sidan Bank Limited based in Kenya.
The management of Access Holdings on June 8, 2022 notified the authority of the Nigerian Exchange Limited of its intention to extend its banking tentacles into the East African country by buying up all the shares of Centrum Investment Plc resident with Sidan Bank Limited.
"Access Bank has entered into a binding agreement with Kenyan-based Centrum Investment Plc for the acquisition of the entire 83.4 percent shareholding held by Centrum in Sidan Bank Limited," the bank statement said.
But the bank said the deal will no longer go through as the two parties have failed to agree on certain terms and conditions pertaining to the success of the transaction.
"The completion of the proposed transaction was subject to fulfillment or waiver of certain conditions before the Long Stop date as defined in the transaction agreement. Although regulators have all been supportive in engagements around the transaction, certain conditions precedent needed to prudently complete the transaction have not been met and the parties were unable to reach agreement on the variation of these conditions in a manner to deliver the desired outcome for the parties," a statement signed by Sunday Ekwochi, Company Secretary, Access Holdings disclosed.
"Consequently, we hereby notify the Nigerian Exchange Limited and the investing public that the Sidan acquisition will no longer be completed by the Bank. The Bank however remains committed to growing its franchise in a safe and sound manner in Kenya and the broader East African Community and will continue to explore a variety of organic and inorganic opportunities to grow its market share therein," Ekwochi further disclosed.