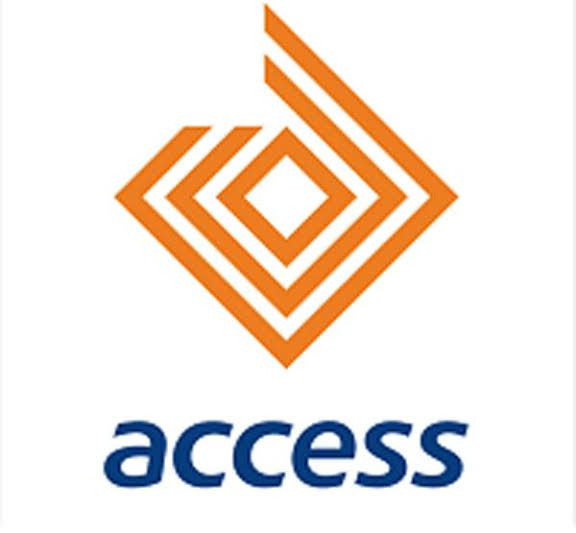 BY BAMIDELE FAMOOFO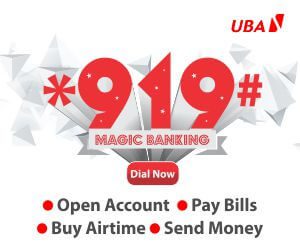 Access Bank, one of Nigeria's leading lenders has announced its plan to reward its customers with cash and other items worth N1billion in its Access Winfest promo.
Loyal customers that transacted business with the bank from October 2022 to November 2023 are qualified for rewards.
Deputy Managing Director, Retail, North, Access Bank, Victor Etuokwu, said the gesture from the bank aims at promoting the savings culture among Nigerians.
"We have a total reward of N1billion for you, our customers, whether you are a student, a business owner, a salary earner or an entrepreneur. Many lucky customers will receive cash rewards from the bank ranging from N5, 000 to N5, 000,000; airtime rewards; grocery baskets; Salary4Life; rent for a year; business grants; educational support; and many other types of rewards," he said.
Senior Retail Advisor at Access Bank, Rob Giles, noted that the idea behind it is to keep the bank's promise to reward customers for their loyalty and continued business.
Also speaking on the promo, Group Head of Consumer Banking at Access Bank, Adaeze Umeh, said the rewards campaign was just one of the many ways the bank adds value and meets the needs of its most loyal customers.
Apart from funding and maintaining accounts to qualify for the draw, customers who perform at least five fee-earning transactions weekly will also qualify to win N5, 000 monthly. Customers with an account balance below N1, 000 can fund their accounts with a minimum of N2, 000 to get their debit cards and transact at least five (5) times a week to qualify to win N5, 000 monthly or the grand prize of N5, 000,000.00. Customers who already have or open a domiciliary account and fund it with at least $100 (or its equivalent) will also be eligible to win the grand prize of N5,000,000.