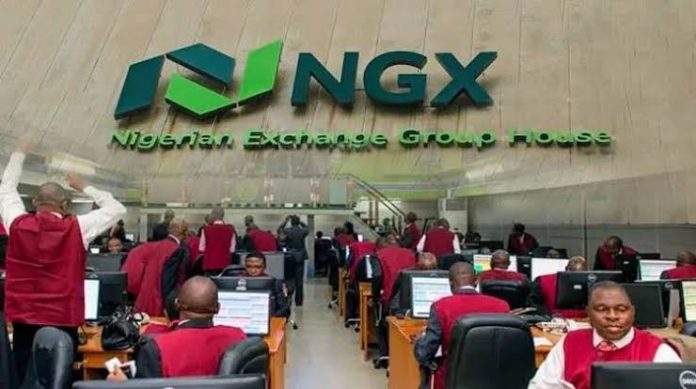 BY BAMIDELE FAMOOFO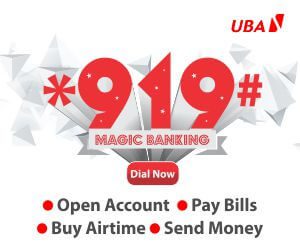 At the close of Monday's trading session, the domestic bourse index rose by 0.22 percent to settle at 52,579.52 points as investors hunted for bargains on mid- and large-cap stocks like Access Corporation, Nigerian Breweries Plc.
In terms of volume, Access Corporation Plc emerged as the most actively traded stock, with 167.61 million shares worth N1.92 billion changing hands in 830 deals.
The share prices of oil marketing company, Ardova Plc, Nigerian Breweries Plc, PZ Plc, banking stock, GTCO, and Zenith Bank Plc closed higher by 3.91 percent, 3.86 percent, 2.83 percent, 1.87 percent, and 1.46 percent, respectively.
Consequently, the year-to-date gain of the local bourse rose to 2.59 percent even as the exchange printed more gainers (29) than losers (17).
All five tracked indexes—NGX Banking, NGX Insurance, NGX Consumer Goods, NGX Oil/Gas, and NGX Industrial—closed in the green, indicating strong sectoral performance.
These indices saw increases of 0.62 percent, 0.81 percent, 0.56 percent, 0.35 percent, and 0.03 percent, respectively.
Meanwhile, trading activity improved, with total deals, volume, and value increasing by 11.04 percent, 5.97 percent, and 26.54 percent, respectively, to 5,883 trades, 511.38 billion units, and N7.14 billion.