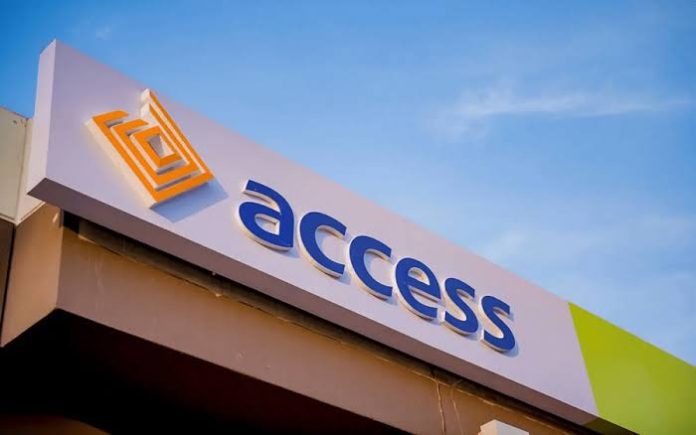 BY BAMIDELE FAMOOFO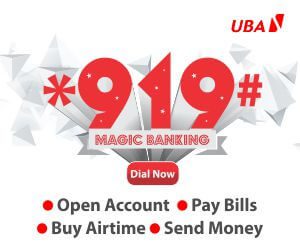 Access Holding Company Plc also known as Access Corporation, reported a gain of N350.71 billion from loans and advances given out to their customers in the financial period ended September 30, 2022.
Year-on-year, growth stood at 34.3 percent.
Interest income rose by 21.5 percent y/y to N571.98 billion, aided by higher gains from loans and advances to customers. Breakdown of interest income showed that cash and balances with banks stood at N8.27 billion, loans and advances to banks (+8.0% y/y to N12.38 billion), and investment securities (+4.6% y/y to N200.62 billion).
Like other tier 1 names, drivers for the expansion in ACCESSCORP's interest income are attributed to (1) risk assets creation as the loan and advances to customers grew by 11.1 percent YTD to N4.62 trillion and (2) an expansion in yields across the FI market.
The HoldCo's operating expenses advanced by 29.5 percent y/y to N376.92 billion, as all the contributory lines – AMCON levy (+27.0% y/y to N52.73 billion), personnel expenses (+25.1% y/y to N89.84 billion), depreciation & amortization (+7.8% y/y to N32.74 billion), and deposit insurance premium (+5.0% y/y to N15.91 billion) – increased during the period.
Owing to the faster increase in OPEX relative to operating income, the HoldCo's cost-to-income ratio declined by 360bps to 71.9% (9M-21: 68.3%).
Overall, profit before tax advanced by 9.1 percent y/y to N147.30 billion. Following a tax expense of N10.29 billion, profit after tax print came in +12.4 percent y/y higher at N137.01 billion.
Sustaining the momentum from the previous quarter of the year, the HoldCo recorded interest expenses growth of 43.4 percent y/y to N291.45 billion due to the cost incurred on funding, given that total liabilities increased (+16.2% YTD to N12.42 trillion) during the period. Sieving the numbers, expenses on deposits from customers (+66.3% y/y to N175.83 billion), deposits from financial institutions (+31.3% y/y to N63.50 billion), and interest-bearing borrowings (+6.0% y/y to N34.33 billion) drove the higher liabilities outturn.
Accordingly, net interest income grew by 4.8% y/y to N280.53 billion. However, given the higher credit impairment charges (+36.0% y/y to N52.95 billion), the net interest income ex-LLE settled 0.5% y/y lower at N227.58 billion.
Impressively, the HoldCo recorded higher gains from non-interest income (+50.3% y/y to N296.65 billion), driven by gains on FX (+11.6% y/y to N96.90 billion), fees & commission (+7.0% y/y to N95.18 billion), and investment securities (+4506ppts to N78.44 billion). Consequently, operating income grew by 23.0 percent y/y to N524.22 billion.