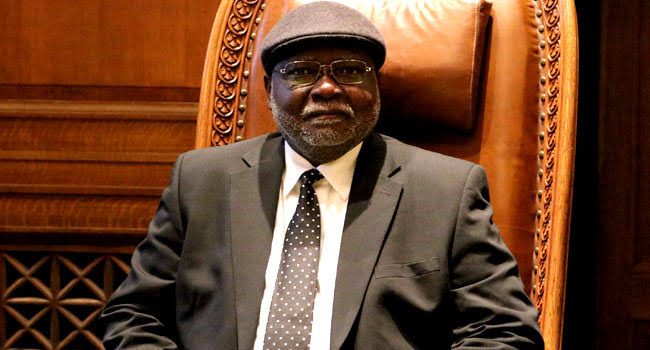 A public policy analyst, Sesugh Akume, has petitioned the Chief Justice of Nigeria, Olukayode Ariwoola, regarding what he claimed to be unfairness and imbalance in the selection of judges for the Plateau State High Court.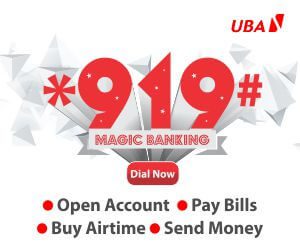 Sesugh claimed that female judges were underrepresented in the most recent National Judicial Council appointment for the High Court in Plateau, which he personally signed and made accessible to journalists in Abuja on Friday.
According to him, the NJC had within the month, announced the "recommendation of its interview committee to appoint five (5) judges of the High Court in Plateau, as follows: i. Charles Donlong ii. Ashashabu Suleiman Wase iii. Shikamma Kassam Shittu iv. Mary Abah Izam v. Nanle Titus Komak.
"It was observed that of the five persons only the fourth on the list, Mary Abah Izam, is female, indicating twenty percent (20%) female representation.
"It should be recalled, however, that the National Gender Policy (NGP) 2006, mandates public institutions in Nigeria to reserve thirty five percent (35%) of all positions exclusively for women.
"I, therefore, respectfully brought to his lordship's attention that the NJC's interview committee's recommendation not being in consonance with the letter and spirit of this national policy, presents the perception of the continued discrimination against women in judicial appointments up to this day and age.
"Also that, especially, the NJC, the apex and regulatory body which is of the judiciary to be seen as going against a national policy which seeks to create balance, and a fairer society, but rather be seen as increasing inequality and/or being indifferent to discrimination against women should not be encouraged.
"I, therefore, urge his lordship, as chairman of the NJC, to use your good offices to correct this historic injustice and set the pace for the judiciary in Nigeria to reflect more gender balance, now and always, beginning with this latest recommendation for appointment in the Plateau State judiciary."