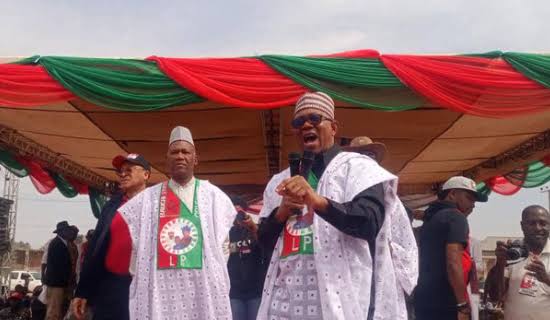 MAYOWA SAMUEL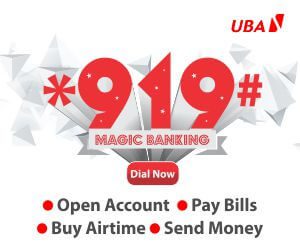 The African Democratic Congress has endorsed the Labour Party presidential candidate, Peter Obi and his running mate, Datti Baba-Ahmed, for the February 25 presidential election
According to the post on the official Twitter handle of the party, the endorsement followed the formation of a coalition which is aimed at propelling the duo to the highest office in the land.
The endorsement was held at the River Plate Gardens in Abuja on Monday morning.
The coalition, which is made up of several star alliance partners such as Nigeria Mothers for Good Governance, Fulani United, and League of Imams, among others, said they seek to create a formidable force for the Obi/Datti ticket.
The event was attended by prominent figures such as the ADC National Chairman, Raphael Nwosu, BoT Chairman, Mani Ibrahim Ahmed and Pat Utomi.
The ADC's endorsement is expected to give a significant boost to the Obi/Datti campaign, as the party boasts a significant following in certain parts of the country.