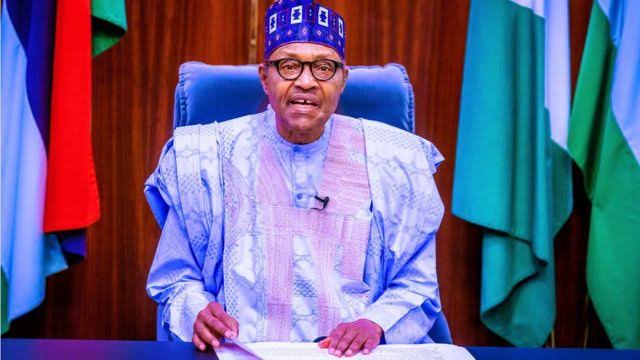 BY MAYOWA SAMUEL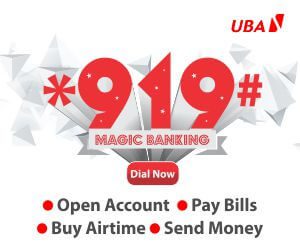 The Middle Belt Forum has urged President Muhammadu Buhari to find a solution to the lingering insecurity in the country before his tenure ends in May so that his administration will leave on a strong note.
The Forum made this known in a statement on Sunday, saying that the present administration which gave Nigerians high hopes in 2015, failed to meet the peoples' expectations but could remedy itself by ensuring that the coming elections meet the expectations of Nigerians.
Speaking in Makurdi, the national president of the MBF, Bitrus Pogu said, "the remaining days of this government should be dedicated to getting it right.
"The government must ensure that the votes of Nigerians count in the coming crucial elections, that is the expectation of all Nigerians.
"Aside from ensuring that the coming elections are credible, free and transparent the government should also use this remaining time to ensure that the stealing of Nigerian crude is checked in order to address the dwindling revenue accruals.
"We want to see the government ensuring security across the country to enable Nigerians to come out without fear to cast their votes.
"The present government owes it a responsibility to ensure that it tackles the lingering insecurity before the coming of the new government in May.
"Though this government has failed to meet the expectations of Nigerians, the government must bequest strong institutions to the coming government to enable that government start on a good footing."