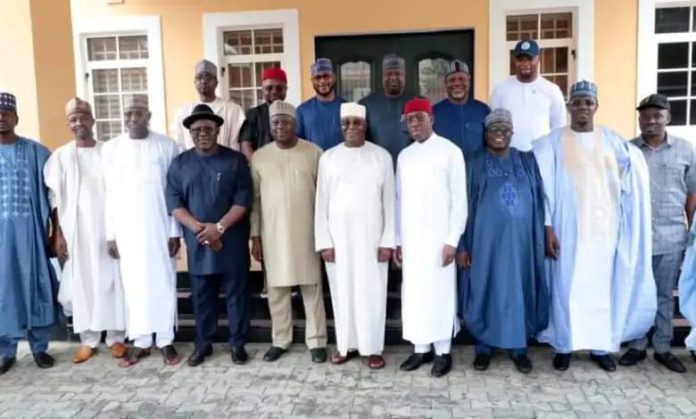 The governorship candidate of People's Democratic Party in Ogun State, Ladi Adebutu, was noticeably absent on Saturday when the presidential candidate of the PDP, Atiku Abubakar, met with all governorship candidates of the party at his residence in Abuja.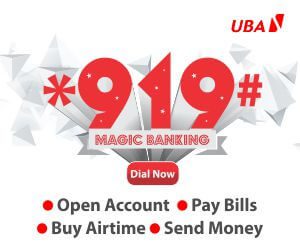 On his Facebook page, Atiku Abubakar had posted: "Today, I met with the governorship candidates of the PDP at my residence in Abuja. It was an opportunity for us to x-ray the state of the nation and how as one, we can mobilise Nigerians for the task of ousting the ruling party and commencing the rebuilding of Nigeria. -AA"
Three people have been laying claim to the governorship ticket of PDP in Ogun State after two factions held parallel primaries last two months.
While a faction of the party held the election at the National Union of Journalists Secretariat in Oke Ilewo, Abeokuta, the other faction voted at the Olusegun Obasanjo Presidential Library also in Abeokuta.
The election which took place at the NUJ Secretariat and presided over by Abayomi Daniel had produced Segun Sowunmi as the party's governorship candidate.