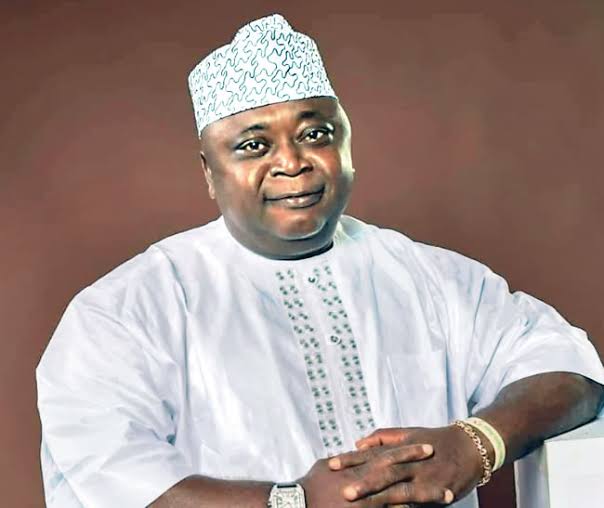 The legal battle between the People's Democratic Party governorship candidate in Ogun State, Ladi Adebutu and the governor of the state, Dapo Abiodun, took a new dimension at the Ogun State Governorship Election Petition Tribunal on Wednesday.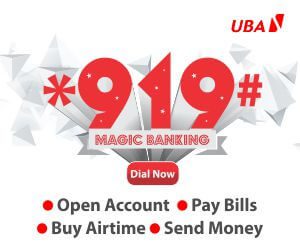 The PDP and its candidate have tendered the alleged jail booking record and incident report from Florida Metropolitan police as evidence against Abiodun.
Counsel to the PDP and Adebutu, Chris Uche, a Senior Advocate of Nigeria, tendered the documents to the Tribunal and they were all admitted as evidence.
Adebutu and the PDP had called no fewer than 89 witnesses so far since the commencement of the proceeding.
The PDP and Adebutu in the petition marked, EPT/OG/GOV/03/2023 are challenging the victory of Abiodun based on alleged non-compliance with the Electoral Act and corrupt practices during the election.
The petitioners insisted that Abiodun did not win a majority of the lawful votes cast at the polls.
Uche, at the resumed hearing on Wednesday, had called one of their star witnesses, Sunkanmi Oyejide, the youth leader of the PDP in Ogun State to give evidence against Abiodun.
Oyejide in his witness statement he was deposed to, had referred to an alleged jail booking record and incident report from Florida Metropolitan police against Abiodun.
It would be recalled that Abiodun, during the buildup to the election was accused of being jailed in 1986 for credit card fraud in Miami Dade Florida, USA.
The Tribunal also admitted in evidence, pictures of thugs on motorcycles allegedly carting away ballot boxes.
Also admitted was a preloaded top up card allegedly used for vote buying during the election.
Uche also tendered two letters written by the PDP to the Independent National Electoral Commission complaining about the breach of the principle of margin lead.
However, Remi Olatubora (SAN), counsel to INEC; Taiwo Osipitan (SAN), representing Abiodun and Onyechi Ikpeazu (SAN) reserved their objections to the admissibility of the documents till their final written addresses.
Olatubora described the documents as "cancerous", saying "these documents for example are not true, they are not pleaded."