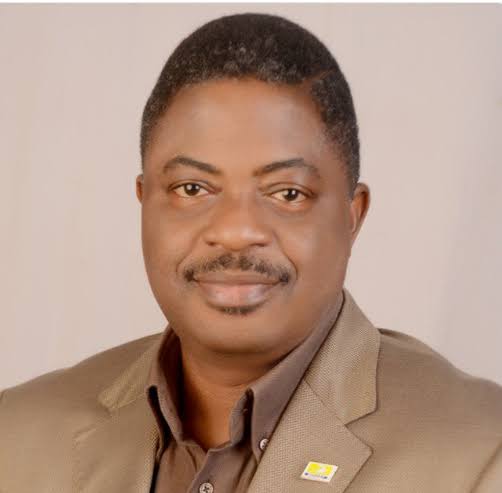 Says subsidy removal should be a gradual process

A former Postmaster General of Nigeria, Bisi Adegbuyi, has spoken of the need for the President-elect, Bola Tinubu, to seek ways of reconciling the various tendencies in the country for its stability and growth.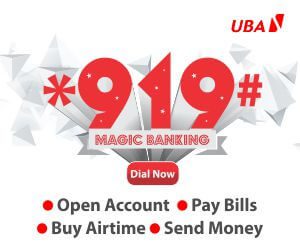 According to him, such reconciliation is necessary if the nation must enter a new phase of stability to usher in greater development after the general elections.
Adegbuyi, a legal practitioner, noted that since the presidential candidates of the People's Democratic Party, Atiku Abubakar and his Labour Party counterpart, Peter Obi, have opted to adopt the Election Petition Tribunal option, it would be difficult to ask the President- elect to form a government of national unity where Atiku and Obi would be participants.
The erstwhile Post Master General who had canvassed the formation of a Government of National Unity by any of the contestants, who emerged victorious in order to ensure national stability as a result of events that preceded the elections, said such has been overtaking by the filing of court cases by the Atiku and Obi.
"A Government of National Unity is foreclosed because the opposition is not creating conditions for it. In Yorubaland, there is a saying that you don't become friends after a protracted litigation. Arbitration and statesmanship are some of the conditions precedent for formation of GNU," he said.
According to Adegbuyi, either Atiku or Obi would've demonstrated statesmanship by shelving the court option so as to reconcile the country and move the nation forward.
This, he said, however requires demonstration of statesmanship.
"The foregoing notwithstanding, the President-elect still has the onerous task of healing the country and putting reconciliation on the front burner.
"All should refrain from making Incendiary comments that are capable of exacerbating the tense and already charged situation," he cautioned.
Adegbuyi, who was one of the conveners of the Pro National Conference, led by the late elder statesman, Anthony Enahoro, said all alternative means of ensuring national cohesion and stability should be pursued by the President-elect.
On the vexed issue of subsidy removal which has become unavoidable due to global trends, he said such should be done gradually by the new government during which enduring policies that would cushion the effects of the removal on the citizenry should be implemented.
He said this is being done by Western countries like the United Kingdom through cash incentives direct to the less privileged and the poor.