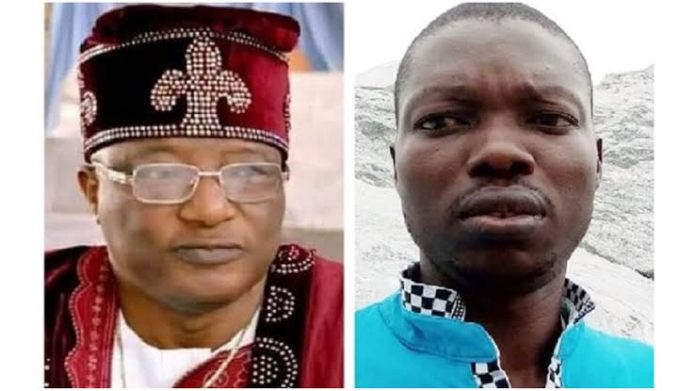 The owner of Hilton Hotels, Ile-Ife, Osun State, Ramon Adedoyin, and two members of staff convicted for the murder of ex-student of the Obafemi Awolowo University, Ile-Ife, Timothy Adegoke, by an Osun State High Court, have filed an appeal against the verdict before a superior court.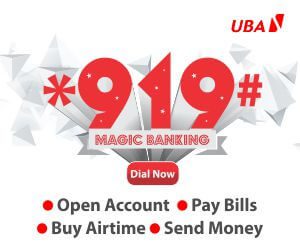 Recall that the Osun State Chief Judge, Adepele Ojo, who presided over the matter, in her judgment, had sentenced Adedoyin, and the two hotel workers that participated in the evacuation of the deceased from the hotel, Adeniyi Aderogba and Oyetunde Kazeem, to death by hanging.
Justice Ojo also ruled that the hotel where Adegoke's death occurred should be forfeited to the state government, while the education of the deceased's children should be funded till they complete tertiary institution from the estates of the convicts.
The judge, however, freed three staff members of the hotel namely: Magdalene Chiefuna, Oluwole Lawrence, and Adebayo Kunle, while the seventh defendant, Adesola Adedeji, who was the receptionist on duty on the day late Adegoke arrived at the facility, was sentenced to two years imprisonment, starting from the day of her arrest.
Confirming that the convicts had appealed the judgment of the Osun State High Court on the matter, one of the lawyers that represented Adedoyin in the case, Muhydeen Adeoye, on Thursday, said, "We have filed an appeal against the judgment of the Osun State High Court. The appeal was filed before the Court of Appeal, Akure."