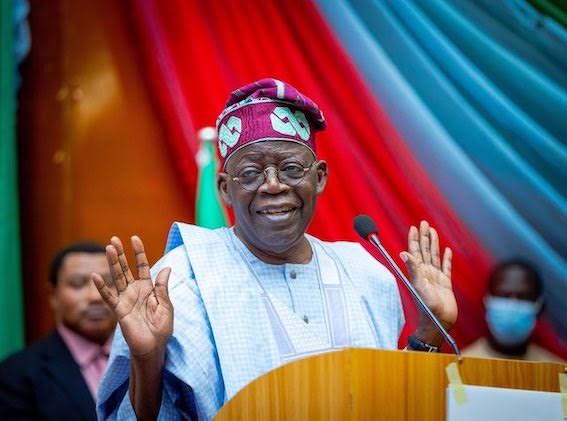 President Bola Tinubu may have further strengthened his administrative machinery with the reported appointment of 20 personal aides.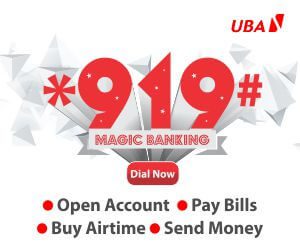 The list of the 20 aides, including Adekunle Tinubu, his personal physician, first surfaced last week Friday, shortly before his trip to Guinea Bissau for the ECOWAS heads of States meeting.
Although the list is yet to be made official, some of those listed were said to have actually travelled with the President for the ECOWAS event.
Efforts to get official confirmation from the office of the Secretary to the Government of the Federation, the body with the responsibility for appointing such aides of the President failed as several calls to the Director of Information, Willie Bassey ranged out, without response.
According to the list, Tunde Rahman is designated as the Senior Special Assistant (SSA) to the President on media.
This list also has Abdulaziz Abdulaziz as SSA on Print Media, while Ibrahim Masari is designated as the SSA Political.
Adekunle Tinubu is named as the President's Personal Physician; Damilotun Aderemi is the Senior Special Assistant (Private Secretary) and Toyin Subair – the Senior Special Assistant (Domestic).
Others include senior special assistant (digital/new media), O'tega Ogra, senior special assistant (protocol); Demola Oshodi, while Tope Ajayi is listed as senior special assistant (media & public affairs).
Others on the list include Yetunde Sekoni; senior special assistant; Motunrayo Jinadu – senior special assistant; Segun Dada – special assistant (social media); and Paul Adekanye – special assistant (logistics).
The list also has Friday Soton as special assistant (housekeeping); special assistant (catering) is Shitta-Bey Akande, Nosa Asemota as special assistant (visual communication) personal photographer and Kamal Yusuf will be the personal assistant for special duties to the president
It is also not immediately clear if all the media aides will work in the office of the President alone or some will be deployed to the office of the Vice President as is the tradition.