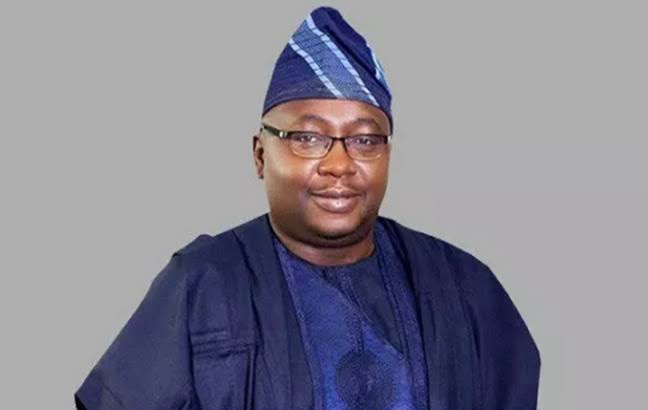 The Oyo State Accord Party governorship candidate, Adebayo Adelabu, has congratulated his People's Democratic Party counterpart, Governor Seyi Makinde, for his re-election.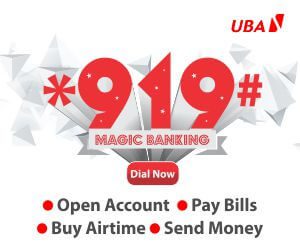 A statement by the Accord Party's candidate, on his verified Twitter page, said the victory was a call to do more and serve the people diligently.
Adelabu wrote, "Election has come and gone, and we should all go back to our normal daily lives like I always say. It is my strong belief that election should not be a do-or-die affair, as God changes times and seasons, he enthrones and dethrones kings according to his wish. God's time is the best.
"Election is all about giving our state the best in governance and achieving the desired socio-economic development to improve the welfare and prosperity of our people. While we will continue in our constructive, objective, and helpful criticism of government policies and programs, all that matters now is joining hands with the Governor in our respective capacity to achieve the desired people-oriented development for the state, for posterity to smile on us.
"Though Oyo State is not yet where it should be, this is another golden opportunity for the Governor to ensure that he does not disappoint the people by ensuring even development across the state.
"The Governor should especially focus on the poor state of security in the State, equally important is the state of the environment which needs urgent attention. Our schools should be made more conducive for learning while teachers should be encouraged and trained to do more in order to ensure that Oyo State regains its status as a pacesetter State. Also not to be left out is the urgent industrialisation of the State and the creation of jobs for our teeming unemployed youths.
"Once again, accept my hearty congratulations."