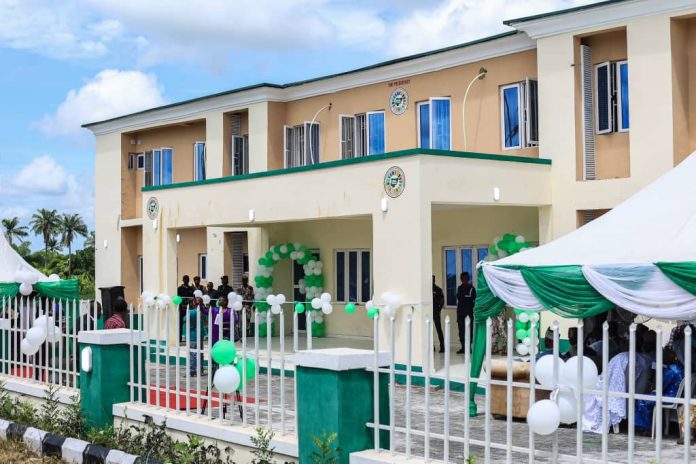 BY TIMOTHY AGBOR, OSOGBO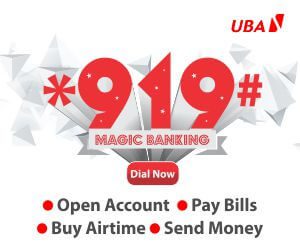 Osun State Governor, Ademola Adeleke, has reiterated his administration's commitment to improving service delivery in public healthcare centres in the state.
He outlined efforts to revamp infrastructures in hospitals to meet the health needs of the people.
The governor made this known after commissioning an 80-bed Sustainable Development Goals Hospital in Ipetumodu.
He described the intervention as a great contribution to the provision of healthcare development and services for the people of the state.
The governor who was represented at the event by his deputy, Kola Adewusi, commended President Muhammadu Buhari for siting the hospital in the state, noting that the project was a further testimony of the love of the President for the people.
He also lauded the spokesman to President Buhari, Femi Adesina, for doing the state proud with the commendable service rendered to the nation in the last eight years.
"He (Adesina) is the facilitator of this SDG hospital that will enhance the well-being of the people of our dear state," Adeleke said.
Governor Adeleke said his administration had committed a lot of investment in the health sector, which included a recently concluded medical surgery initiative that benefitted 22,000 people in the nine federal constituencies.
"I recently approved hazard and other related allowances for resident doctors of the UniOsun Teaching Hospital. This ensured that Osun was not affected in the recent national warning strike by resident medical doctors," he added.
The governor further said, "We have also concluded a survey of needs analysis of our various hospitals. The next stage is an ongoing review to ensure the hospitals and health centres are equipped to service the populace accordingly.
"The SDG hospital being commissioned today is therefore a very helpful addition to the sustained efforts of our government to meet the health needs of our people.
"On behalf of the people and government of Osun state, we are elated at the completion of the project. It is on this note that I am honoured and privileged to commission this hospital in service of humanity."