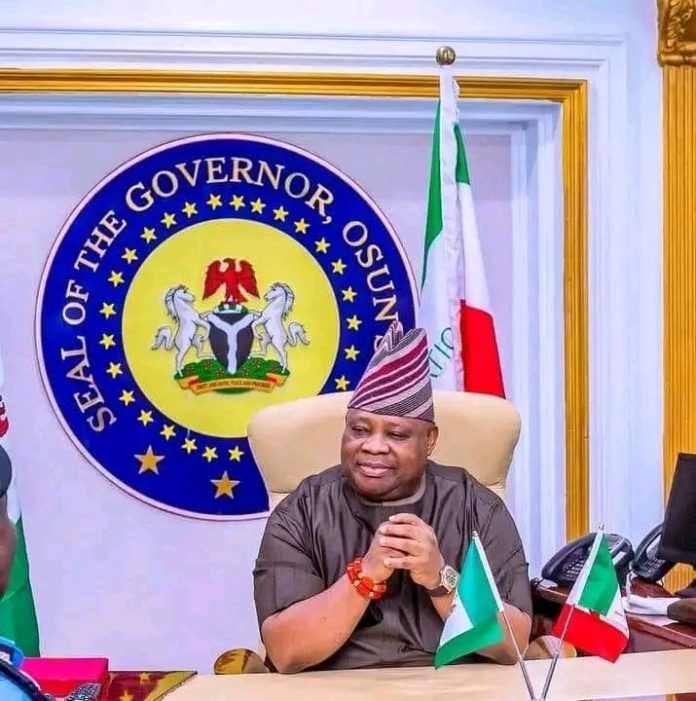 BY TIMOTHY AGBOR, OSOGBO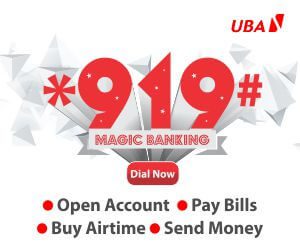 Osun State Governor, Ademola Adeleke has reacted to criticisms that greeted some of his appointments and assignment of his appointees into portfolios which have generated controversies among concerned members of the public.
The moment a letter of appointment of Senior Special Assistant on Government House Pool leaked to the public, it generated condemnations as some who reacted accused the governor of proliferating offices in order to "create jobs for the boys" and also heap up cost of governance.
They argued that Government House Pool should ordinarily be supervised by a civil servant and not worth creating a portfolio for.
Presently, Governor Adeleke has appointed 25 Commissioners and about 37 Special Advisers, a situation that has generated criticisms at a time analysts have been advising governments to cut the cost of governance.
However, the governor has defended his appointment of SSA on Government House Pool and also disclosed that he appointed another SSA on Oranmiyan New Town.
In a statement issued on Friday by his spokesperson, Olawale Rasheed, Governor Adeleke described the criticisms against his appointments as "deliberate, mischievous misrepresentation and misinterpretation of the appointments of Senior Special Assistant on Government House Pool and Oranmiyan new town."
The statement reads, "We appreciate those who truly need to be educated on the appointments. We also commend those who have personally and collectively explained the role of the two offices to the members of the public. It is true some people are truly ignorant of the offices.
"We also note that some people are simply mischievous and deliberately twisting facts for political reasons. Those critics are those seeking to gain political capital out of nothing by making mountains out of molehills.
"We therefore seek to clarify that Government House Pool is a term referring to the transport unit of Government House. The section deals with drivers and vehicles within the Government House. The office , a creation of the previous governments of the All Progressive Congress (APC) has been in existence for the past twelve or so years.
"Members of the public are aware that there are hundreds of drivers and vehicles (both old and new) in the Government House. In the interest of sustainable management of those assets, an SSA is appointed to coordinate and even oversee activities and operations in that sector.
"We also wish to note and clarify another misrepresentation on the appointment of an SSA for Oranmiyan town. Again, the previous APC Government created a diaspora estate programme involving a new settlement named Oranmiyan new town. There is actually a new town development body. The newly appointed SSA is charged with ensuring achievement of government goals in those areas, especially ensuring protection of investment of Diasporans.
"The two appointments are therefore necessary and required. They were never frivolous jobs for the boys as some partisan critics have termed it. While those offices were inherited, it is also worthy of note to state that Governor Adeleke has demonstrated strong will to retain what is good and jettison what is bad.
"In the two cases under consideration, the two offices are necessary to protect and effectively manage public and private assets."