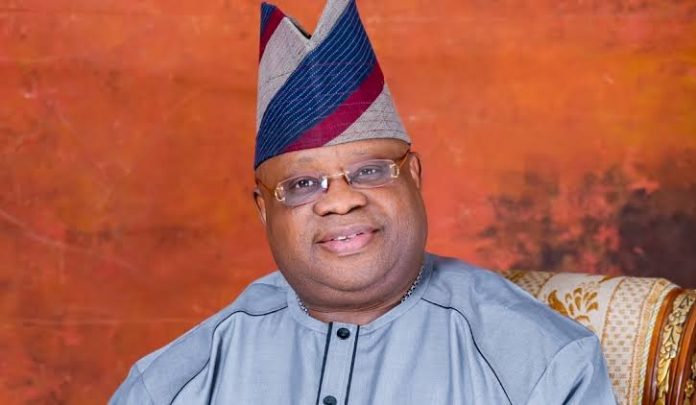 BY TIMOTHY AGBOR, OSOGBO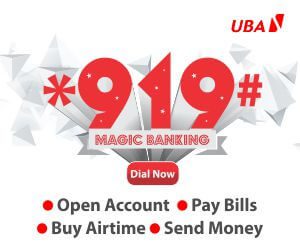 Osun State Governor, Ademola Adeleke has directed security agencies to launch special operations to arrest and prosecute cultists engaging in rivalry war across Ijesaland.
Some gun-wielding men suspected to be cult members have been on rampage in Ilesa and its environs, attacking their rival members and killing themselves.
Between Sunday and Tuesday, no fewer than four persons suspected to be cultists have been killed in different areas in the ancient town. The situation has thrown residents of the town into panic.
Reacting to the spate of violence and attacks in parts of the eastern senatorial district, Governor Adeleke, on Wednesday, described the development as shocking and reprehensible, calling on the police service and other security agencies to act decisively to stop the cult clashes.
Lamenting the loss of lives of innocent residents, the Governor, in a statement issued by his spokesperson, Olawale Rasheed, directed that the special operations should include intelligence gathering to arrest masterminds of the attacks, warning that "all perpetrators will face harsh reality of the law."
The governor further instructed security agencies saying, "I have been duly briefed on the developments in some parts of Ijesaland. We will no longer tolerate actions capable of disrupting the peaceful atmosphere in the state. We will not allow any group or individuals to use their internal wars to endanger public peace.
"This is a matter that threatens law and order. We must enforce the law and ensure peace without delay. This is one violence too many.
"I have directed the Commissioner of Police and other service chiefs to swing into action without delay. Violence and attacks must stop and perpetrators must be brought to book as urgently as possible."