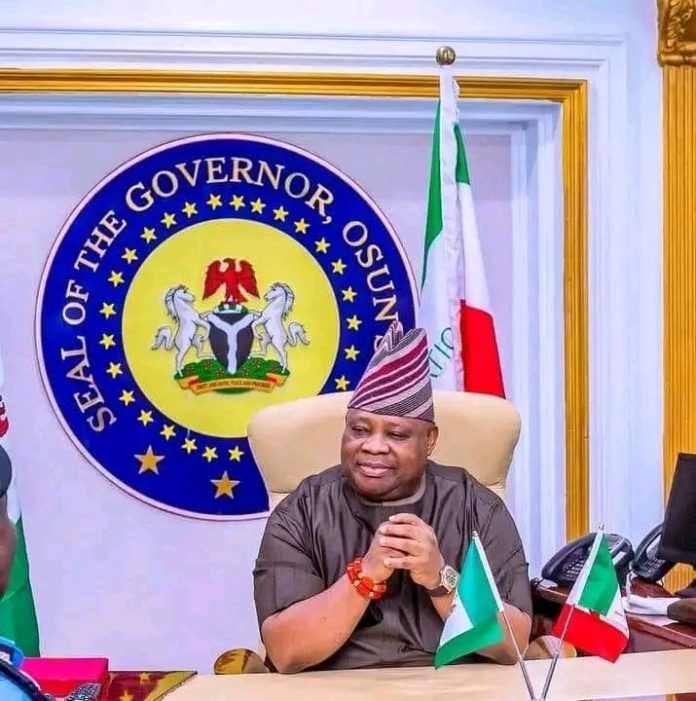 BY TIMOTHY AGBOR, OSOGBO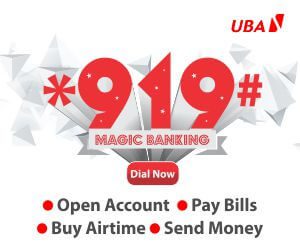 The governor of Osun State, Ademola Adeleke, on Sunday acknowledged the unforgettable determination of the founding fathers of the state which culminated into the creation of the state on August 27, 1991 by the then Military Head of State, General Ibrahim Badamosi Babangida.
In a statewide address on Sunday, Governor Adeleke recalled the selfless and long suffering efforts of the state founding fathers, which he said predated the nation's independence and only came to fruition in 1991 with Osogbo as the state capital.
Governor Adeleke's address was centered majorly on the solutions and positive approach of the state government to consolidate on the positive strides the state has recorded in the past three decades while pledging to pull resources together to strengthen state assets and tackle all setbacks.
"Osun has been growing from strength to strength. We have achieved a lot under our five-point agenda on workers welfare, gratuities and pension; education, affordable health care, state and social security and human capital development has yielded a skilled workforce that contributes significantly to the growth of our state and the nation," Adeleke stated.
The Osun helmsman reiterated the commitment of his administration to apply technological innovations in pursuit of workable industrial growth, education advancement and building of a sustainable commonwealth, amongst several sectors requiring government intervention.
He further called for the support of the people of the state as he strives to achieve dreams of the state's founding fathers,
"We recognise the challenges facing our state. We regard developmental setbacks as tools to resolution of societal problems. I don't want to report problems but solutions to our common setbacks," he added.
Some of the key areas of priority, according to Governor Adeleke include strengthening the state's transportation networks, energy systems, and digital connectivity which are primed to attract investment, facilitate trade, and improve the overall quality of life for the citizens.
Others are, "Continued emphasis on modernizing agricultural practices, supporting farmers with training and access to markets, in order to enhance food security and drive economic growth.
"Nurturing a culture of learning and innovation through improved educational facilities and partnerships with research institutions to fuel the emergence of a knowledge-based economy.
"Leveraging on cultural heritage and natural endowments to develop sustainable tourism which in turn is expected to create jobs and stimulate local economies.
"Providing financial incentives, technical assistance, and access to markets for SMEs to foster entrepreneurship and diversify the state's economic base, amongst others."
Governor Adeleke described the 32nd anniversary of the state's creation as a veritable avenue to remind surviving stakeholders in the state of the shared commitment to progress and development, embracing areas of one another's strengths, addressing weaknesses and confronting threats.