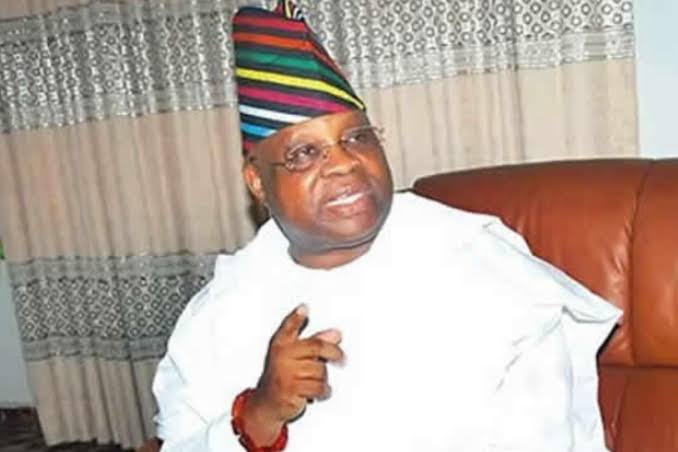 BY TIMOTHY AGBOR, OSOGBO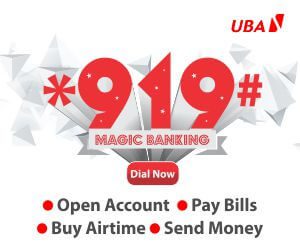 Osun State Governor, Ademola Adeleke has called on the people of the state to mobilize and troop out peacefully to elect leaders of their choice at Saturday's general elections.
In a pre-election statement he personally signed and made available to The Point on Friday, Governor Adeleke described the Saturday election as "a critical milestone in national democratic development of Nigeria in which all eligible citizens must actively participate to decide the future of the nation."
While describing the poll as historical, Adeleke warned against violence, saying military and other security agencies have been instructed to clampdown on hoodlums and other agents of violence.
He said, "my good people of Osun State, the general election is here and we have a patriotic duty to actively join the electioneering process. Your vote is your power and your ticket to securing good governance for yourselves and our future generation.
"Our government has declared today a public holiday. All eligible voters must take up their voting cards and get set for the historical elections tomorrow. The electoral authorities have provided an enabling environment for the conduct of free and fair elections. Security agencies have also mobilized to protect citizens as they exercise their constitutional rights.
"Let me use this medium to warn against electoral violence. Security agencies are under strict instruction to clamp down on hoodlums and agents of violence. I have equally instructed service commanders to arrest thugs wherever they may be. This election must be held under a peaceful atmosphere. Democracy is about choice, not killing and maiming.
"I urge all of us as agents and lovers of democracy to make Osun state the most peaceful throughout this election period and beyond. We are peace loving people and we must remain so, now and all the time," he noted.Adeleke to Osun residents: Go out peacefully and decide Nigeria's future with your votes."