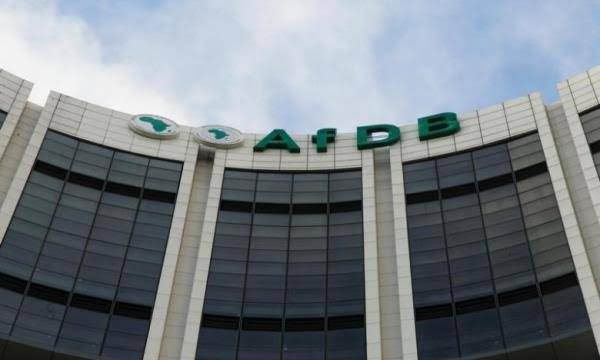 BY BAMIDELE FAMOOFO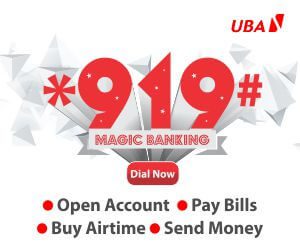 The African Development Bank's Board of Directors has invested $20 million in the Pembani Remgro Infrastructure Fund II which will operate across various African nations, including Nigeria, focusing on industrial and infrastructure projects. 
The Pembani Remgro Infrastructure Managers was formed in 2012 in South Africa and manages the Pembani Remgro Infrastructure Fund II.
With Bank's contribution, the Fund aims to attract up to $400 million from private, commercial, or institutional investors to support its endeavours in Africa.
According to AfDB, the Pembani Remgro Infrastructure Fund II is set to channel investments into companies situated in key sub-Saharan African economies, including South Africa, Kenya, Ghana, Nigeria, Angola, Uganda, Zambia, Mozambique, Botswana, Namibia, Côte d'Ivoire, Sierra Leone, Ethiopia, and Rwanda. 
The funds amassed by this initiative will be directed towards a spectrum of industrial and infrastructure projects which  encompass digital infrastructure, the shift towards renewable energies in the energy sector, logistics and transportation, waste recovery, as well as heating, ventilation, and air conditioning, all with a specific emphasis on enhancing energy efficiency. 
Furthermore, these resources will also play a pivotal role in nurturing robust regional value chains and infrastructure technologies. 
The Fund's investment approach aligns harmoniously with the African Development Bank's Ten-Year Strategy, which centres on fostering environmentally sustainable and inclusive economic expansion.
In addition, this endeavour aligns seamlessly with the Bank's strategic priorities, known as its "High 5s" and its 2021-2030 Strategy focused on climate change and sustainable green growth.
The fund from AfDB is set to facilitate increased climate funding in these nations and plays a significant role in attaining the goals outlined in the Paris Agreement regarding climate change. 
Abdu Mukhtar, director of the Industrial and Trade Development Department at the African Development Bank, explains saying:  "The Bank's operations help capital investment funds like the Pembani Remgro Infrastructure Managers to mobilize investments aimed at industrial and infrastructure projects on the African continent.
In the same vein, Wale Shonibare, director of the African Development Bank's Energy Financial Solutions, Policy and Regulation Department, reiterates the importance of development in the continent.
He said, "It is essential to cover the infrastructure gap to ensure economic prosperity and sustainable development in Africa."