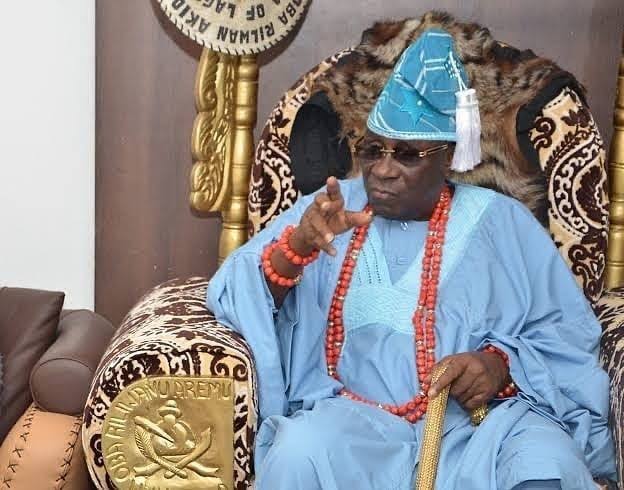 BY TIMOTHY AGBOR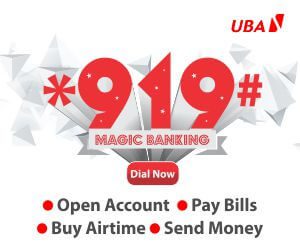 A business mogul, Prince Ali Afolabi has congratulated the Oba of Lagos, His Royal Majesty, Oba Rilwan Babatunde Osuolale Akiolu on his 20th coronation anniversary.
He poured encomiums on the first class monarch and described him as a pace setter whose reign has engendered peace, unity, development, oneness, and economic prosperity within his domain.
Afolabi Ali, an illustrious Prince of Iree, Boripe Local Government Area of Osun State, in a congratulatory message on Tuesday, while heaping more praises on the Lagos monarch, said Oba Akiolu is a renowned philanthropist who has empowered countless of people within and outside Lagos State.
Since Oba Akiolu ascended the throne of his forefathers as the 21st incumbent Eleko of Eko, Prince Ali Afolabi noted that the foremost traditional ruler has been contributing in uniting and developing the Yoruba race.
While applauding the traditional ruler for the unequalled determination and refined tenacity of purpose Oba Akiolu has been displaying on the throne, the Prince of the Olubonku ruling house in Iree appreciated the monarch for constantly showing love to him and his family.
Afolabi Ali said, "I, on behalf of my darling wife and children, congratulate His Royal Majesty, the King of Lagos, Oba Rilwan Babatunde Osuolale Aremu Akiolu I, on his 20th coronation anniversary.
"You have been an enigmatic king who has had the good fortune of sitting on the throne of your forefathers for 20 glorious years so far with countless achievements in humans and infrastructures. Your benevolence is legendary and I am happy our paths crossed many years ago.
"Kabiesi, may you live long on the throne of your forefathers to continue to lead and develop your people and the country at large. Your contributions in nation building are huge and we will continue to pray for your good health and peaceful reign. Congratulations to our respected royal father."