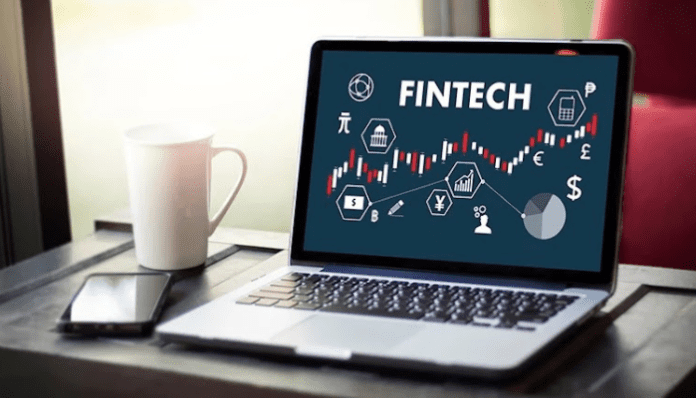 BY BAMIDELE FAMOOFO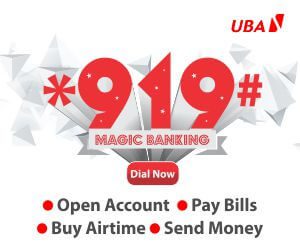 Fintech revenue in Africa is expected to reach $230 billion by 2025 as tech start-ups continue to dominate the financial service sector offering easy and accessible payment solutions to customers.
According to McKinsey & Company, Africa's fintech industry is growing rapidly in the wake of political and economic challenges and a global pandemic adding that as the fastest growing start-up industry in Africa, it raised over $13 billion in 2021.
The marketing analysis revealed that the success of fintech companies is being fueled by several trends such as the increase in smartphone ownership, declining internet costs, and expanded network coverage, as well as a young, fast-growing, and rapidly urbanizing population.
It added that the COVID-19 pandemic also accelerated the existing trends toward digitalization by creating an environment for easy adoption and penetration.
"Our analysis shows that fintech players are delivering significant value to their customers. Their transactional solutions can be up to 80 percent cheaper and interest on savings up to three times higher than those provided by traditional players, while the cost of remittances may be up to six times cheaper," the report said.
While affirming that the growth in financial services across Africa's 54 countries will not be uniform, the analysis revealed that South Africa, which is the most mature banking system in the continent is expected to have the lion share with approximately 40 percent of revenues currently concentrated in the country.
It is expected that the growth opportunity in fintech is likely to be concentrated in 11 key markets: Cameroon, Côte d'Ivoire, Egypt, Ghana, Kenya, Morocco, Nigeria, Senegal, South Africa, Tanzania, and Uganda, which together account for 70 percent of Africa's GDP and half of its population.
The report stated that based on the varying levels of digital maturity across these countries, the opportunities in each market will be different and that economies with more mature financial systems and digital infrastructure, such as South Africa and Nigeria, are likely to see more innovation in advanced financial services, including business-to-business (B2B) liquidity and regulatory technology such as anti–money laundering and know-your-customer (KYC) compliance.
Meanwhile, markets where financial systems and infrastructure are still growing, such as Egypt, are likely to see advances in financial services such as underwriting, servicing, claims, and assessments in insurance; banking-as-service and embedded finance in operations and infrastructure; and buy now, pay later services in retail and small and medium-size enterprise (SME) lending.
The report added that despite these growth predictions, the fintech industry will still grapple with four key challenges on the road to sustainability which are, reaching scale and profitability, navigating an uncertain regulatory environment, managing scarcity, and building robust corporate governance foundations.