Ex-Eagles captain, Austin Jay Jay Okocha, has jokingly taunted former Bafana Bafana captain, Lucas Radebe, about South Africa's triumph at the 1996 Africa Cup of Nations, insisting the best team didn't take part.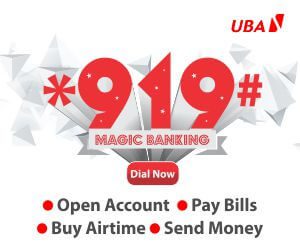 Okocha, who was speaking during an ABSA/ Barclays Media Appreciation Day event in Cape Town, South Africa, over the weekend, said that it was sad Nigeria failed to turn up for the biennial championship.
He said, "The best didn't take part. We would have had a chance to stop Bafana Bafana. It would have been nice to play each other then because they were on top of their game as we were, but unfortunately it didn't happen.
"It was a situation beyond us. It would have been nice to play Bafana then, because they needed a better challenge."
For the concluding part of this story and others, grab your copy of The Point from your nearest vendor