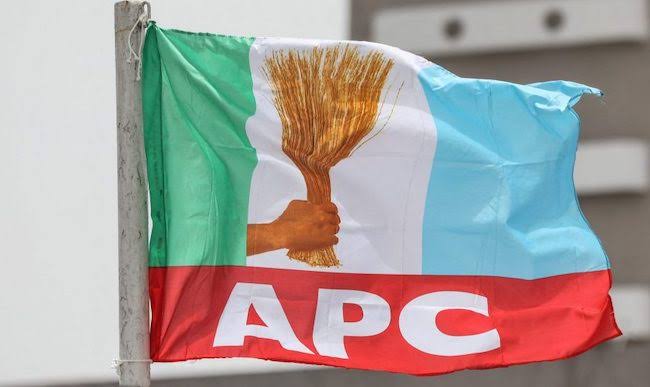 BY TIMOTHY AGBOR, OSOGBO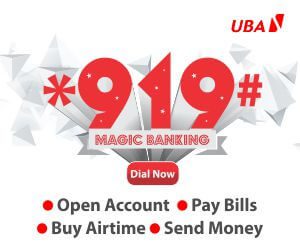 The People's Democratic Party in Osun State has completely sent All Progressives Congress parking in all public offices in the state.
Candidates of the ruling party have won all the seats declared so far in the State House of Assembly election.
The PDP won 25 out of the 26 constituencies in the parliament while the remaining constituency, Boripe/Boluwaduro, was declared inconclusive by the Independent National Electoral Commission.
In the results announced so far by electoral body, PDP won in Oriade, Ifedayo, Ila, Ejigbo, Ayedaade, Ilesa West, Irepodun/Orolu, Irewole/Isokan, Olorunda, Osogbo, Ede North and Ife Central State constituencies among others except for the constituency left undecided as at the time of this report.
It would be recalled that the PDP had also cleared all the National Assembly seats in the February 25 Presidential and National Assembly elections.
Meanwhile, the state chapter of the PDP has congratulated all its elected candidates for their victory at their different local constituencies even as supporters thronged streets in jubilation.
The party in a statement on Sunday by its Acting Chairman, Akindele Adekunle expressed confidence, saying, "The last outstanding constituency guaranteed to be taken back through the necessary legal means."
The party said the emphatic victory her candidates had wouldn't have been possible without the overwhelming support Osun citizens and electorates gave to the party at the poll, saying "This serves as a vote confidence on the PDP government in the state led by His Excellency, Senator Ademola Nurudeen Jackson Adeleke."
He added, "The Victory Osun PDP had been gaining since the gubernatorial election of July 16th 2022, to the overwhelming majority victory we had in the state assembly election wouldn't have been possible without the people of Osun standing as a strong pillar of support for our party.
"The party commiserates with the departed political soldiers who lost their lives in the hands of the murderous Osun APC to ensure the victory Osun PDP and the citizens of the state are celebrating today, describing them as the 'martyrs of the victory."
Meanwhile, APC in the state has asked Governor Ademola Adeleke not to rejoice too much over the victory, saying he would soon lose at the court.
"The house of assembly elections which mostly qualified as a facade that were characterized by maximum violence, attacks, maiming, suppression, intimidation, bullying, browbeating, bullyragging and scarring of the voters of the APC extraction by the thugs doing the bidding of the People's Democratic Party (PDP) were held across the state yesterday (Saturday) where the PDP candidates fraudulently cleared many of the seats in the Assembly," a statement issued by the Acting Chairman of APC, Tajudeen Lawal, read.