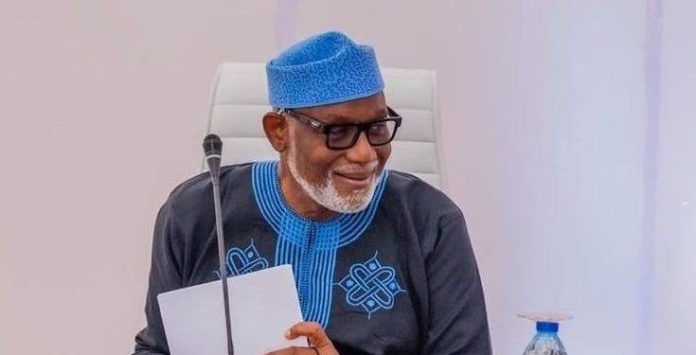 The Ondo State House of Assembly has received an official communication from the ailing governor of the state, Rotimi Akeredolu, extending his medical leave.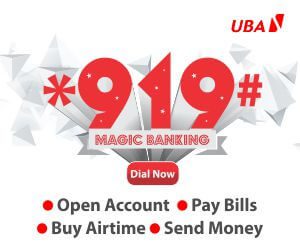 Governor Akeredolu had earlier written to the state legislature in line with constitutional provisions to proceed on medical leave and to hand over instruments of power to his deputy, Lucky Ayeditawa.
Akeredolu has again forwarded a letter of extension of medical leave to the Ondo State House of Assembly.
Receiving the letter on behalf of other lawmakers, on Monday, the Speaker, Ondo State House of Assembly, Olamide Oladiji said the Governor's action was in line with Section 190 of the Constitution of the Federal Republic of Nigeria (as amended).
According to the letter, his Deputy, Lucky Aiyedatiwa would continue to act as governor until there was a written declaration to the contrary.
In the Governor's letter of June 5, 2023, he had informed of his proceeding on medical leave and was expected to resume on July 6, 2023.
The Speaker of the Assembly, Olamide Oladiji, who expressed appreciation to God for the speedy recovery of the Governor, expressed optimism that he would soon resume his duty.
Akeredolu had said last week that he would soon return from his medical vacation.
This was disclosed in a statement signed and released by the Ondo State Commissioner for Information and Orientation, Bamidele Ademola-Olateju, on Thursday.
The commissioner disclosed that the governor was in high spirits and would be back home as soon as he was discharged by doctors.
The statement extended gratitude to President Bola Tinubu, APC leaders, other state governors, and well-meaning indigenes of Ondo State for their support through constant prayers for the governor's full recovery.
The statement read: "The Governor of Ondo State, @RotimiAkeredolu expresses his profound gratitude to the good people of Ondo State for the ceaseless evocation of prayers and messages of goodwill for his full recovery and return to good health, soon. This unprecedented display of genuine affection and solidarity has been a soothing balm and the reinvigorating elixir sustaining the determination, not only for the amiable Governor to stand on his feet, but also, more importantly, for him to continue his service to the people, particularly the good people of Ondo State.
"The Governor thanks the President and Commander-in-Chief of the Armed Forces, President Bola Ahmed Tinubu, GCFR, and members of his team, all party leaders, his brother Governors and the members of the State House of Assembly for their support. He is in high spirits and expects to join the people of the state as soon as his doctors consider it expedient."