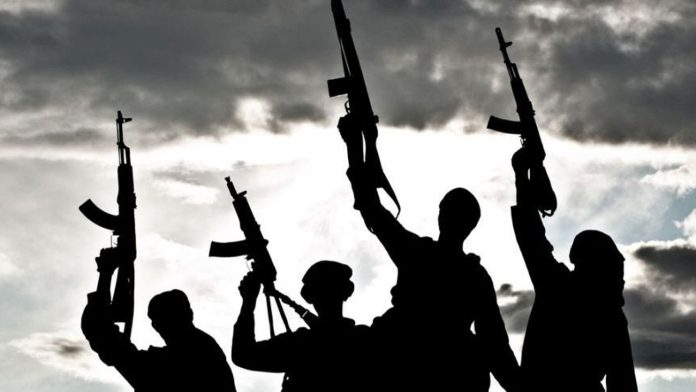 Some yet-to-be-identified gunmen in the early hours of Wednesday attacked the Independent National Electoral Commission office in Ojoto, Idemili South Local Government Area of Anambra State.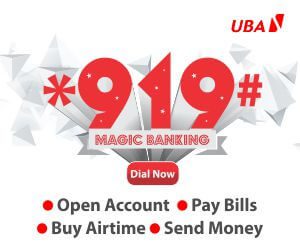 The gunmen also attacked the Nnobi Police Station and a residential building within the station, located also in the same Council Area.
It was gathered that the hoodlums, armed with IEDs, petrol bombs and other explosives invaded the facilities at about 1:45am on Wednesday, in four unmarked Sienna vehicles.
Although, details of both attacks are still sketchy, however, a source said the hoodlums were repelled by the security operatives before they could carry out any dastardly act.
The source said that the gun men, while shooting sporadically killed a 16-year-old boy, a relative of a serving policeman in the station, while another victim, a 15-year-old female, sustained a gunshot injury and has been taken to the hospital where she is receiving treatment.
Confirming the incident, the Anambra State Police Public Relations Officer, DSP Ikenga Tochukwu, said security had been reinforced in the areas, just as the situation is still being monitored.
According to Ikenga, "Anambra State Police Command today 1/2/2023 has reinforced security deployment in the state, following an attack on the INEC office in Idemili South, Ojoto and Nnobi Police Station.
"The hoodlums came in their numbers by 1:45 am today 1/2/2023, with four unmarked Sienna vehicles, armed with IEDs, petrol bombs and other explosives, invaded the INEC office, the Police Station and the residential building in the station.
"Unfortunately, one boy aged 16 years, a relative of a serving policeman in the station was murdered by the armed men, while the other, a female aged 15 years old sustained a gunshot injury. She has been taken to the hospital where she is receiving treatment.
"The situation is being monitored and further details shall be communicated, please."