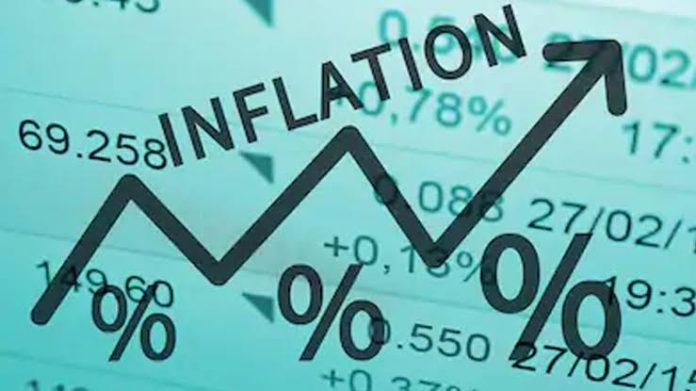 BY BAMIDELE FAMOOFO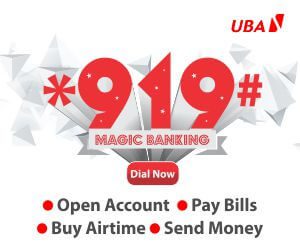 Based on the econometric model and market survey in Lagos and environs conducted by the Financial Derivatives Company Limited, Nigeria's headline inflation is projected to increase again by 0.76 percent to 20.40 in August.
The Nigeria Bureau of Statistics will release its inflation report for the month of August on September 15, 2022.
FDC expects food inflation to rise by 1.49 percent to 23.9 percent, while core inflation will increase by 0.54 percent to16.8 percent.
"If our estimates are accurate, it will be the seventh consecutive monthly increase and the highest rate of inflation in 16years. We observed that the non-food basket showed a higher rate of price acceleration than food items. This can be attributed to seasonalities and harvest effect on supply and prices," the report noted.
FDC believes that imported food commodities and raw materials like wheat and sugar declined towards their pre-pandemic levels.
"Combined effects of insecurity, global supply disruptions and higher logistics costs are still taking a toll on general prices.
"All inflation sub-indices are expected to move in line with headline inflation, except month-on-month inflation. However, we expect that Month-on-month inflation will decline by 0.16 percent to1.68 percent (21.73% annualized).
"Food inflation is expected to continue its upward trend in August, rising by 1.49 percent to 23.51 percent while the food sub-index is projected to increase to 1.99 percent. The prices of a few commodities – such as tomatoes and melon seeds – moderated. But prices of most commodities rallied, defying the expectation that harvest would highly moderate prices. The effect of worsening insecurity, which has displaced many farmers especially in the north, is deflating the seasonal impact of harvest.
Large number of commodities with import content also recorded a high price increase. In August, the price of commodities in the selected food basket increased by 5.99 percent on average," FDC said.