The Department of State Security Services has placed former National Security Adviser, Sambo Dasuki, under house arrest. Dasuki, a retired Colonel, was first arrested by the SSS in July after a prolonged siege on his Abuja home.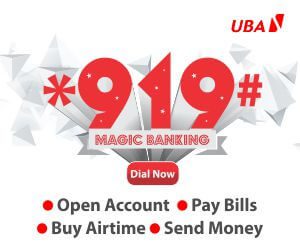 He was charged to court with illegal possession of arms and money laundering. But Justice Adeniyi Ademola of the Federal High Court last Tuesday granted Dasuki's request for his passport to be released, to enable him receive treatment abroad.
It was learnt that the former NSA's plan to travel on Wednesday night was thwarted by the SSS.
A source, who declined to be named for security reasons, said the SSS had succeeded in getting a warrant to enable them keep him un- d e r house arrest until the next adjourned date.
"The DSS suspects that the former NSA may not return to the country and are therefore, doing everything to make sure he does not leave Nigeria," the source said. The SSS could not be reached, as it has yet to announce a new spokesperson since the retirement of Marlyn Ogar.
For the concluding part of this story and others, grab your copy of The Point from your nearest vendor