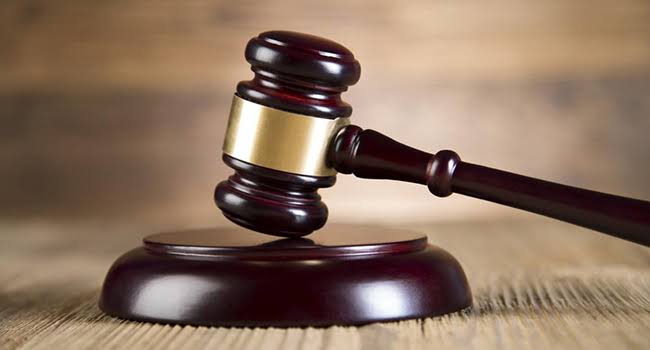 BY TIMOTHY AGBOR, OSOGBO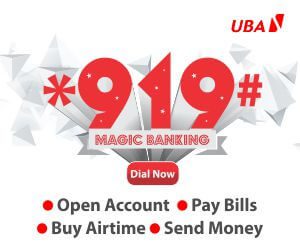 An Osun State High Court sitting in Osogbo has dismissed an application for the stoppage of the Ward, Local and State Congresses of the People's Democratic Party in the state.
Some suspended members of the party had approached the court, seeking to stop the congresses.
It could be recalled that eight members of the party had been suspended by the PDP leadership over alleged anti-party activities among other allegations.
The court had at the last sitting fixed May 2 to rule on an application seeking to set aside the PDP ward and local government area congresses conducted on April 18 and 19.
Justice Ayo Oyebiyi had heard the application filed by eight members of the party led by Segun Odekunmi against the PDP and its Caretaker Chairman, Akindele Adekunle.
Justice Oyebiyi had earlier restrained the PDP from forging ahead with the conduct of the proposed congresses pending the determination of a suit before the court bordering on the suspension of some party members.
Counsel to the plaintiffs, Kehinde Adesiyan, had said he had filed an application seeking a reversal of all actions carried out by the PDP in contempt of the earlier court order.
He said the plaintiffs attempted to participate in the congresses but were denied the opportunity due to their earlier suspension from the PDP.
On his part, counsel to the defendants, Hashim Abioye, had stated that the suit bordered on the internal affairs of the PDP, which the court does not have the jurisdiction to rule on.
He urged the court to throw out the application.
While addressing journalists outside the court, counsel to the plaintiffs, Edmond Biri-Omoni, had said contempt proceedings had commenced against the defendants, while the defence counsel, Hashim Abioye, insisted that the court does not have the jurisdiction to entertain the matter.
Delivering his judgement on Tuesday, Justice Ayo Oyebiyi said there was no nexus between the reliefs sought by the applicants in the originating summons and the application for injunction.
Oyebiyi, therefore, dismissed the application.