The special adviser to Ekiti State Governor, Ayodele Fayose on public communications and new media, Mr Lere Olayinka has alleged that Senator Babafemi Ojudu is orchestrating an impeachment move against the state governor.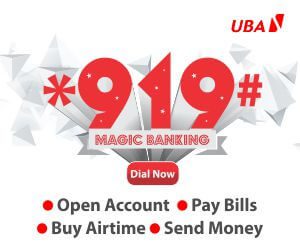 He said the one-time member of the senate called a member of the Ekiti State House of Assembly, Wale Ayeni on telephone on Sunday, June 12, 2016 seeking his supportfor a plan to impeach the governor.
Olayinka told The Point that the Senator had invited the member of the Peoples' Democratic Party to Abuja for a meeting today, which the latter said he would not be available to honour.
"At 11.07 am, Ojudu called Ayeni asking him to act as a mole at the Assembly and woo others to rebel against Fayose. After he received the call, he drove down to Fayose and called Ojudu back at 12.38pm to make him repeat himself. Unknown to Ojudu, he was on speaker when he repeated his request," he said.
But, according to Olayinka, when he later called Ojudu, asking why he was rallying support for the governor's impeachment, the senator denied ever attempting any such thing. He insisted he did not call Ayeni on Sunday.
To support his allegation, the governor's aide sent a screen shot of Ayeni's call records showing Ojudu's calls, to our correspondent.
However, efforts to get Ojodu to react to the allegation were abortive as he failed to answer calls made to his telephone line.