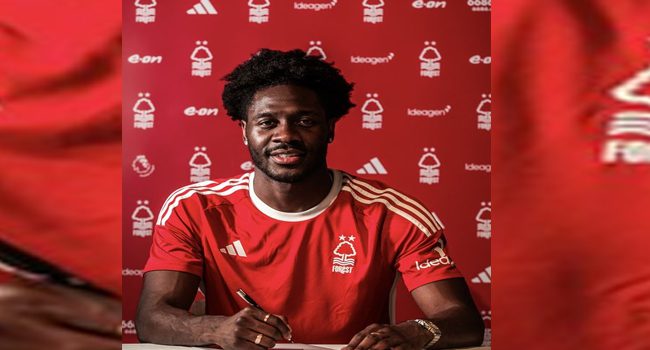 After leaving Torino on Saturday, Nottingham Forest signed Nigerian defender Ola Aina on a free transfer.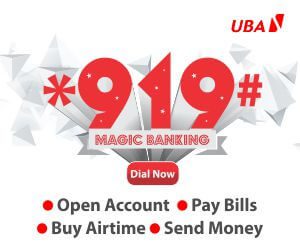 As he makes his Premier League comeback following a stint in Italy, Aina has signed to a one-year contract with Forest.
After arriving in 2018 on loan from Chelsea, Aina spent nearly five years with Torino.
The right back, who is now 26 years old, played three times for the Blues after graduating from Chelsea's development programme.
Aina, who was born in London and spent time with Torino, returned to the English city in the 2020–21 season to play on loan for Fulham.
Since the end of the previous campaign, Forest manager Steve Cooper has made just one signing.
"I'm very excited to be here and I can't wait to get started.
" I wanted to be back on English soil again and Forest is a club which has an exciting project and team," Aina said.
"The manager as well, what he wants from the team is something which I want to buy into.
" He's told me it's a family club, he's told me we have a great bunch of players and he's told me I'll enjoy it here."
Aina, who has 17 international appearances for Nigeria, assisted Torino in finishing 10th in Serie A last year.
"He's a versatile player who has good experience of the Premier League and Serie A," Cooper said.
"He's a really good player, but a good athlete as well. He'll definitely make the team stronger."